Young Hung MormonBoyz American Gay Porn Star, Elder Lund
Known Aliases:
Years Active: 2017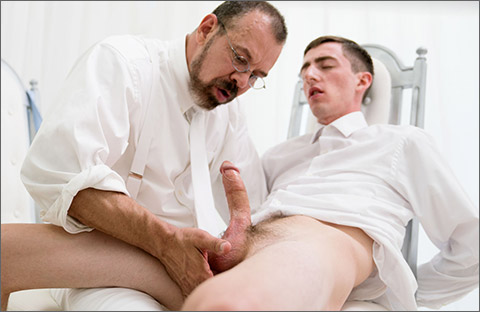 THE INITIATION OF ELDER LUND:
CHAPETER 1: INTERVIEW
Elder Lund made his way to the temple, subconsciously dragging his feet with each step. Worthiness interviews weren't uncommon for him, but this time he knew things would be harder.
   During his last interview, he confessed that somehow he got caught up in inappropriate behavior with his companion, Elder Gardner. He stressed that it was a one time thing and a big mistake. Elder Lund had never even considered being with men, not even once!
   This presented an unusual situation for the Brethren. Here was a completely straight boy who had sex with his companion. Not only that, Elder Gardner went ahead and mentioned the Order!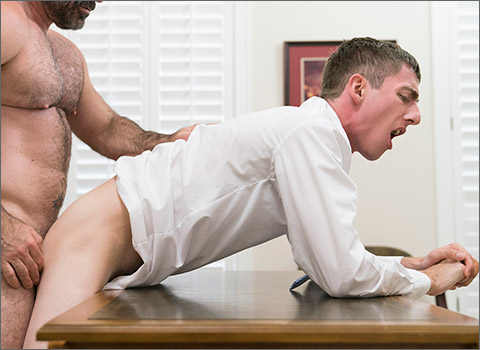 THE INITIATION OF ELDER LUND:
CHAPETER 2: THE CALLING
Elder Lund walked away from a meeting at the temple with President Ballard in shock. How had he come to be in this position? How is it that he had just cum from the president's hand?
   He felt an intense guilt about it, knowing that not only had he been part of a homosexual act once more, but that he really, really liked it. Maybe it was because it wasn't his choice? Because someone else was calling the shots?
   In that light it didn't really seem all that gay.
   But deep down, he knew that nothing had ever been more consequential. And furthermore, something had changed for him.
   President Ballard assured him that nothing would happen to him as long as he did as he and the men of the Order instructed.