Slutty Kinky Hung Uncut Gay Porn Star, DJ / D.J. Turner
Known Aliases: DJ Mann, DJ Spins
Years Active: 2008 – 2017
KINK MEN INFO:
Body Type: muscular
Height: 5′ 9″
Weight: 160
Hair Color: brunette
Gender: male
Cock Length: 8″ uncut
Ethnicity: white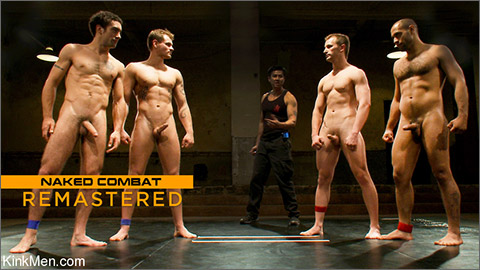 REMASTERED 2022: TRENT DIESEL & DJ vs CAMERON ADAMS & LEO FORTE THE TAG TEAM MATCH
In this epic tag team match, NK powerhouses Trent Diesel & DJ battle NK veterans Cameron Adams and Leo Forte. This is the match of the year where four ripped studs are going balls to wall for sexual domination. The stakes are high and not to mention the pride and bragging rights. It's nonstop action and the adrenaline are ready to explode. The victory fuck-fest is the hottest on NK history. Let's rumble!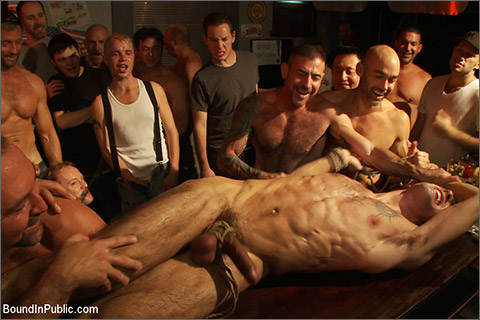 USE THE STUD'S UNCUT COCK AS A SHOT GLASS AT A PUBLIC BAR!
DJ is tied up, blindfolded and naked in a bar of horny drunken men. The strangers fondle him and make him suck their cocks. Josh West makes DJ crawl around with a bowling ball tied to his nuts. The rowdy crowd spit on him, dump their drinks on him and slap his ass. They take turns fucking him and dump their loads in his mouth.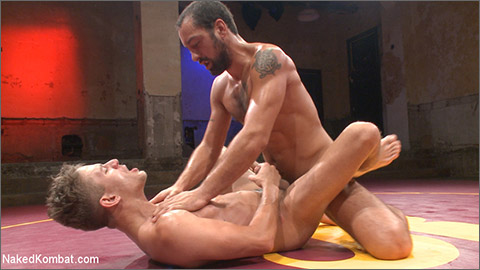 DJ vs ALEXANDER GUSTAVO
Promising the speed and skills to wipe the smirk off his opponent's face, DJ is ready to dominate in the ring. Alexander Gustavo doesn't take DJ's threat — or DJ's wrestling — seriously, and has own promise to make DJ worship his feet. The contenders square off in a technical first round, their toned bodies locking together in vice-grip holds. The second round sees hard cocks and acrobatic flips as the wrestlers smother and grope their way to victory, inch by inch, point by point. The loser wears humiliation on his face as he chokes on winner cock and cleans the sweat from the winner asshole. Seeing his opponent's submission only makes the winner harder, so he throws the loser to the ground and reams his ass in piledriver. He fucks the pathetic cum from the loser as he beats the loser's chest red. Wiping his foot in the loser's sticky mess, the winner smears the cum and the taste of the mat all over and into the loser's mouth. The winner then coats the loser's face in hot, triumphant jizz and leaves the loser to stew in disgrace on the mat.
VIDEO ON-DEMAND: D.J. Turner @ AEBN SMUTJUNKIES THEATER
NOW STREAMING: D.J. Turner @ NAKEDSWORD