BelAmi Czech Super Handsome Stud, Reni Sedaris
Years Active: 2016
BEL AMI INFO:
We having some trouble deciding if we should describe Reni as handsome or beautiful? Some would say that you can never refer to a man as beautiful. Well, I disagree. With his expressive eyes, smart smile, great body, stunning ass and a big tasty cock, you just can say, he's F*** beautiful!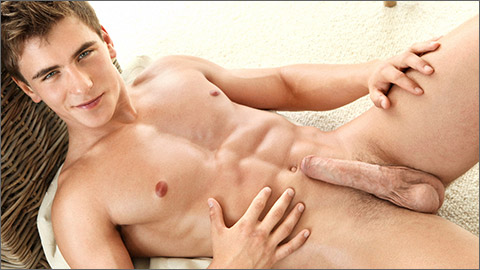 PHOTOSESSION VIDEOS: RENI SEDARIS
Reni seems to be the strong silent type from what we see in the video of our Model of the week shoot this week. Not that it matters that much, with his expressive eyes and sexy expressions. Of course he is not lacking physically as well, great toned body, nice dick, beautiful nipple and handsome butt all add up to one sexy guy.