BelAmi Freshmen Czech Twink Gay Porn Star, Jerry Hannan
Known Aliases / aka: Bened Faust, Aiden Keane, Seb Priestley
Years Active: 2016 – 2017

KEVIN WARHOL & JERRY HANNAN
Jamie Durrell was the lucky guy who was assigned to train Jerry, but at the last minute we substituted Kevin has his very first scene partner.
Jerry is quite the shy one here, but Kevin does his best to bring him out of his shell. Luckily for everyone, Kev is used to working with the new boys and knows just what to do.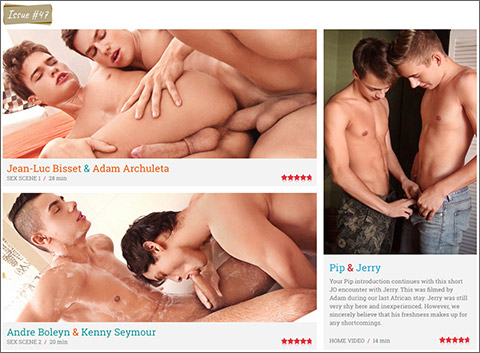 FRESHMEN ISSUE 47: Pip Caulfield & Jerry Hannan
Your Pip introduction continues with this short JO encounter with Jerry. This was filmed by Adam during our last African stay. Jerry was still very shy here and inexperienced. However, we sincerely believe that his freshness makes up for any shortcomings.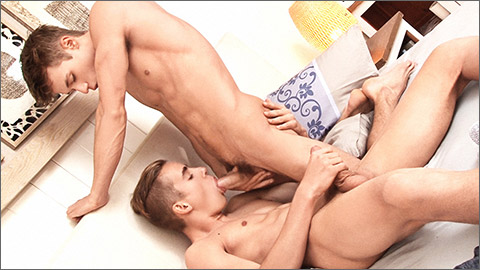 FRESHMEN ISSUE 10: Jerry Hannan & Jamie Durrell
In the previous issue of Freshmen, we divided boys into 3 different categories. Jerry Hannan falls into the category of the very cute, shy blond that lacks sexual energy. After filming 6 scenes with him we decided against offering an exclusive contract. So, you may see him shooting for other studios. There is still a lot of 'newcomer' innocence about him and Jamie Durrell makes the ideal partner for him.