Ripped Sexy Bottom Boy Canadian Uncut Gay Porn Star, Igor Romani
Known Aliases:
Years Active: 2019
MASQULINE INFO:
Height: 5′ 7″
Birthday: 11/06/1993
Eye Color: Blue
Body Type: Ripped
Role: Versatile
Cock Size: 8″ uncut
Favorite Foods: Chocolate
Favorite Movie: The Incredible
Favorite City to Visit: Miami
Hobbies: Working out
What I Like Most: My Mom
What I Don't Like: Arrogance
Best Thing About Me: Loyalty
How To Make Me Happy: Tell me I'm intelligent
Favorite Quote: What doesn't Kill me better fucking run….
Hair Color: Brunnette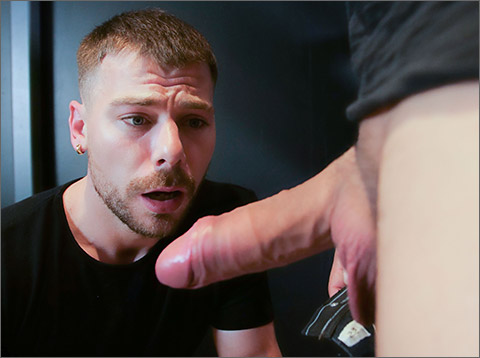 IMPULSE BUY – PART 1
Ryan Bones is back in town after a 2-year porn journey that has kept him consistently on the road and away from home. He meets up with his buddy Markus Kage to catch up on what he's been up to. While looking for a place to grab a drink, Ryan pops into the local sex shop so that he can stock up on supplies. This turns into a pit stop that leads both guys down a path neither were anticipating.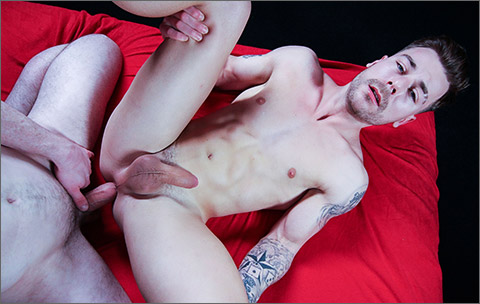 FUCKERBATE – PART 1
Popular social media personality, Thyle Knox, has always dreamed of going to New Zealand. He puts a plea out to his loyal followers to help him fund his dream vacation in hopes he'll eventually raise enough to make his dream a reality. Upon arriving home one day, Thyle receives an anonymous letter at his front door… inside the letter is a challenge. If he chooses to accept the challenge and successfully complete the task, his anonymous fan promises an immediate financial contribution towards his goal.
What lengths is Thyle willing to go to make this all happen?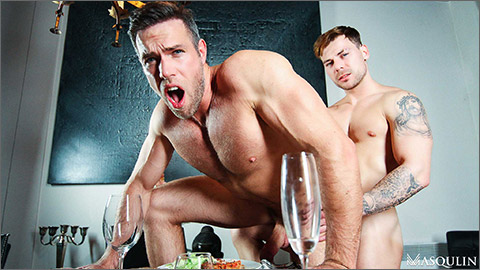 SERVICE À LA FRANÇAISE
Igor Romani really knows how to woo his gorgeous girlfriend on their 1 year anniversary. He's hired a catering service to serve them a romantic dinner for two in a private loft he's rented for the weekend. The service even comes equipped with a sexy French inspired waiter in the form of Alex Mecum. This top-notch service proves to be a lot more rewarding for Igor than his girlfriend as Alex shows the true meaning of Service à la Française.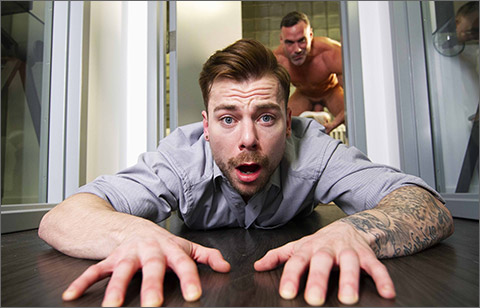 FERTILE GROUND
Fitness influencer Alex Mecum loves to show his fans how he gets that toned sculpted body and that killer ass and his biggest fan Pierce Paris never misses an episode. When Pierce unexpectedly catches Alex taking a stroll and live streaming in his neighborhood he can't help but follow him to get a closer look. This turns in to an episode that Alex's fans won't soon forget.
CLICK HERE TO GO TO HIS MASQULIN DETAILS