American Muscle Model and Solo Performer, David Dawson
Known Aliases:
Years Active: 2001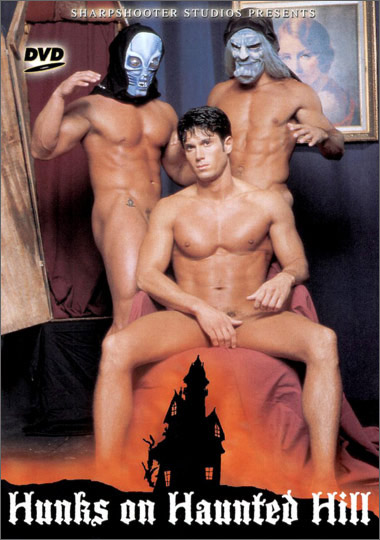 HUNKS ON HAUNTED HILL
Nine young hardbodies are trapped together for one night of terror in an old haunted house. But they're not alone…As the studly guests strip and shower, an Evil Presence watches and steals their clothes! Awakened by screams and eerie noises, the guys' reality turns into a naked nightmare of stalking zombies, fight crazed monsters, graveyard ghouls and ghosts in the attic. Thrill to the exciting naked action as these buffed out boys collectively flex their bare muscular bodies to deter these devilish demons.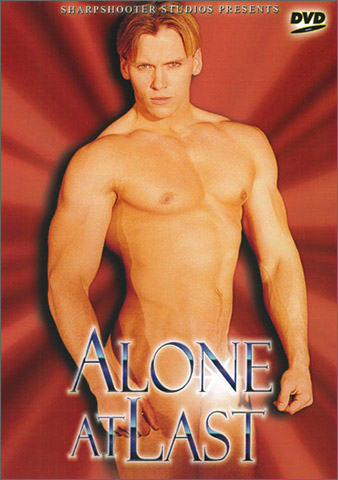 ALONE AT LAST
The individual up-close-and personal segments are a popular feature of most of our videos. In them, one our our gorgeous body builders or centerfolds spends three or four minutes alone in a private, romantic interlude while the camera slowly crawls over every inch of his exquisite hard nude body in breath-taking close-up. Now, we've assembled ALONE AT LAST, a compilation tape of the most popular models from 20 different titles in one amazing non-stop 90 minute parade of steamy, sexy models turning it on just for you. It's a great way to see some of the best models from all our tapes.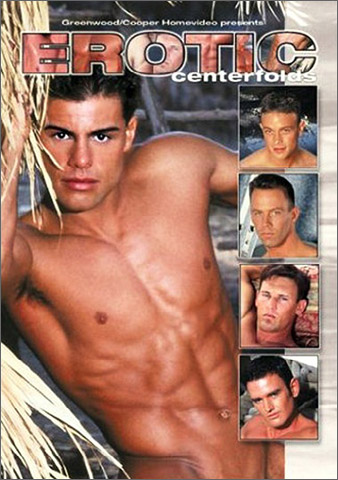 EROTIC CENTERFOLDS
This romantic, sensual and stylish video takes us to five separate photo shoots all focused on a dreamy hunk (lots of hard-ons and playing – no cum shots as this is soft-core). The first, "Windswept" takes us to the desert where a blonde beauty wanders the dunes and fantasizes about laying around on some sumptuous pillows. Each sequence ends with some of the stills shot during the session. "Rock Hard" is a look at an ultra-masculine hunk doing a rock climb. "Boyish Charm" is a beautiful buff boy sponge washing his car and himself – wonderfully frisky. The final two "Sculpture" and "Industrial Strength" are very manly visits to a work-site and outside a factory door. All the sequences have nice jazz and new age music backgrounds. Erotic Centerfolds make excellent background for love-making with someone special or with yourself. We can ship erotica to all fifty states!
VIDEO ON-DEMAND:
DAVID DAWSON @ AEBN SMUTJUNKIES THEATER