Hungarian Power Bottom Gay Porn Star, Thierry Golyo / Soto Donovan
Known Aliases:
Years Active: 2001 – 2004
STATS / INFO:
Nationality: Hungary
Age (2001): 25
Endowment: 8″ uncut
Csaba Borbely comments:
Soto has tried almost everything to earn a living: He was in the foreign legion too. He can be very tough, but romantic as well. His real desire is to be the leader of a commando team.

REVENGE OF THE DRAGON 1
Charismatic "Luciano Endino" newest found exclusive and brother look-a-like "Peter Krista" meet a match of rhythmic movements with "Soto Donovan" exercising their man rods made of iron. Real man-to-man action takes place inside a Locker room, combining masculine opponents energy with craving desires of total penetration. It's forbidden to happen, intensity & heated resistance twists during demonstrations of ripped fitness conditioned students & an unapproachable instructor.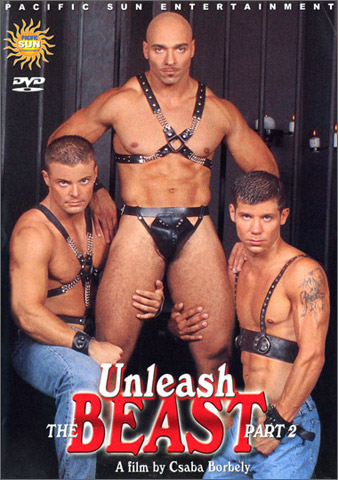 UNLEASH THE BEAST 2
The beast is unleashed in Csaba Borbely's sequeal to "Unleash The Beast" (Part 1). 17 of the hottest, hard & hung manmeat horny muscle studs get right down to it and deliver sizzling triple-x-action! Rock hard scorching men make your bludging leans rise to the occasion more than once under 5 minutes or less from start to climax. own it if you dare…get right into action. Our guy's not only look hot…but do the entire deed to unleash that burning beast in you.
HIGH OCTANE PRODUCTIONS / HERVÉ HANDSOME
CSABA BORBELY / DIAMOND VIDEO
VIDEO ON-DEMAND: Soto Donovan @ AEBN SMUTJUNKIES THEATER
DVDs & ON-DEMAND: Soto Donovan @ TLA VIDEO