Handsome Hung Hungarian Hunk Gay Porn Star, Rogerio Matteo
Known Aliases: Rogerio Matteo (Titan / Oldmann), Roger Matteo (Handsome), Rogerio Matteo (Handsome), Rogereo Di Mateo (Elite Male)
Years Active: 2005 – 2013
STATS / INFO:
Hair: Brown
Body Hair: Smooth
Facial Hair: None
Weight: 132
Height: 5′ 7″
Build: Trim
Skin: White
Dick Size: 7.5″ Uncut
Position: Versatile
Persuasion: Gay
Born: 1981
From: Hungary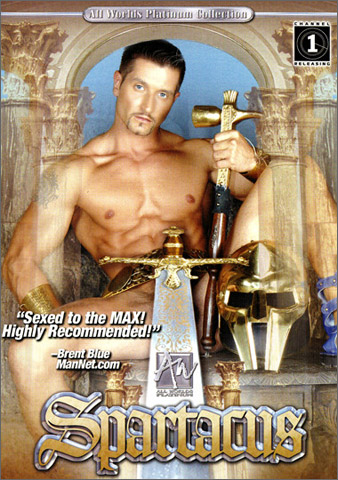 EMPIRE OF CAESAR: VOLUME 3 – SPARTACUS
In their cells Marco Sanchez as Ramon, Garry Preston as Gannicus and Rogerio Mateo as Pollymus are restless. Marco and Garry start things off sucking one another in their cells and when Rogerio gets turned on by the action Marco backs his ass up so Rogerio can fuck in through the cell with his long thick cock. Before the three way is over Garry gets a chance to pound the cum out of Marco as well.
Meanwhile Dick James as Draba is getting serviced by Evan Rochelle as Marcellus and Mario McCabe as Maecenus. Helmut Muller as Varinius sees the hot action and decided to get in on it. The guys end up pairing off with Dick and Evan fucking Mario and Helmut until all four of them unleash massive loads on one another.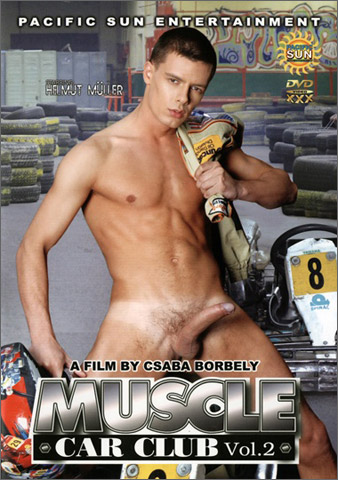 MUSCLE CAR CLUB: VOL 2
The super-hunky men of the Muscle Car Club are back and up to their "dipsticks" in hot and sweaty man-sex. Director Csaba Borbely's cast of muscle-god mechanics will have you checking your fluids.
HIGH OCTANE PRODUCTIONS / HERVÉ HANDSOME
MILE HIGH MEDIA / MALE REALITY
ELITE MALE AT MALE DIGITAL
TITAN MEDIA / TITAN FRESH
CSABA BORBELY / DIAMOND VIDEO
VIDEO ON-DEMAND: Rogerio Matteo @ AEBN SMUTJUNKIES THEATER
DVDs & ON-DEMAND: Rogerio Matteo @ TLA VIDEO