Sexy Hungarian BelAmi Gay Porn Star, Remi Dourdan
Known Aliases / aka:
Years Active: 2017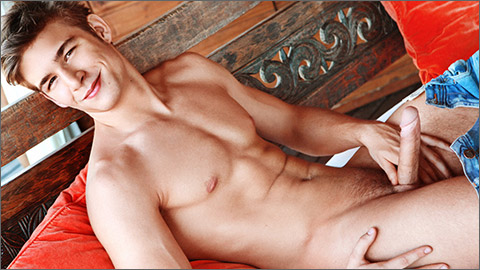 PHOTOSESSION VIDEOS: REMI DOURDAN
Back in May, we introduced you to Remy where he seemed to get quite the 'thumbs up' from most of you. Today we are back with his photosession and giving proof to the adage of big nose = big dick….. at least in this case.
   Other than his stand out dick and nose, Remy is fit and toned and quite personable as Eliot puts him through his paces.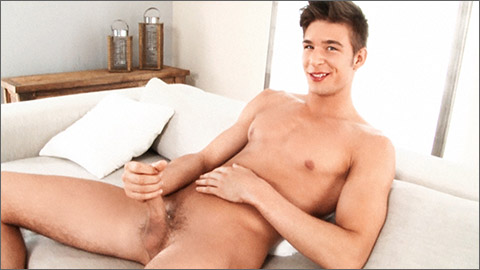 CASTING: REMI DOURDAN
Remi Dourdan is a self confessed lazy boy from Budapest who would like nothing better than to spend his ample spare time playing Rugby.
   Remi came to us through a friend of his who had also done a casting, so he thought he would give it a try. While he is not overly toned, Remi has a nice naturally fit body and a beautifully shaped and sized dick.