Massively Hung Uncut Str8 Big Cumshot Guy, Preston Parker
Known Aliases: Preston (Chaos Men), Dillon (Randy Blue), Dillon Parker, Chris Parker, Chris, Chris Dillon, Preston Hugedick
Years Active: 2004 – 2008
Stats / Info:
Straight, but enjoys showing off and being handled
Size: XXLarge, uncut and Solid when erect
Shooting: Extremely good shooter in both distance and volume
Brian Ockert / ChaosMen Info:
" Age: 24 (2005)
Preston is one sexy mother. He's got a giant uncut unit, which as he says himself, is not what he is best known for. His reputation lies mainly in the copious and long distance shooting. He thought he was coming for video, and I wanted to get stills of him. He really hadn't had any professional stills done, and I don't think he had worked out their value. I was so psyched when he was blown away by the images we got. He's also got some big opportunities ahead of him, and he might become famous real quick."
Randy Blue comments:
" He contacted me was very eager to pose for Randy Blue. The moment I saw him I knew you guys were going to love him. He is just about as sexy as it gets and is incredibly charming and playful. And it wasn't just me, my assistant thought he was one hot ticket as well! "OK, That guy is fucking hot! Did you see his dick? I mean it's really big… like huge, and I love his body!" Well I couldn't argue with him, he was all that and more. As the photo shoot progressed, Dillon actually became one of the most enjoyable models I have photographed and I think the photos and the video will capture that. Yes his dick IS huge but damn everything else on this boy is just as hot! "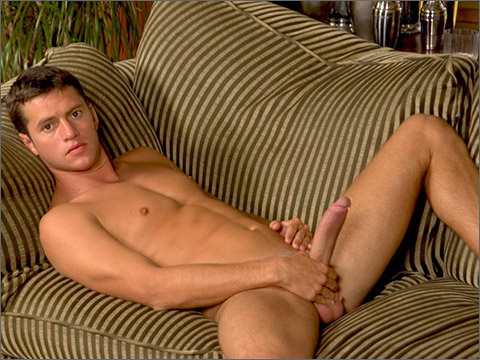 DILLON RANDY BLUE SOLO
Writing notes about each video can sometimes be difficult. Trying to remember everything about each model….believe me it is not difficult when it comes to Dillon. We started shooting the video with him running around my neighborhood. It was a bit difficult because Dillon's huge dick kept falling out of his shorts. He was a bit embarrassed but I reassured him not to be, because it was totally hot! The guy has about the most perfect uncut dick and as he strokes it you just can't help but want to join in!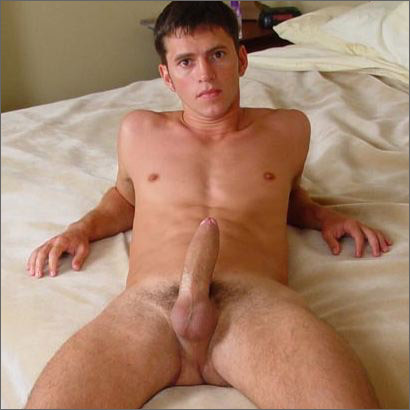 DILLON CORBIN FISHER SOLO 1
I found Dillon through a friend. He works on private boat and yacht charters in the southeast. This line of work dovetails nicely with his other hobby of chasing girls. While Dillon has the looks to be a stuck up prick – he was just the opposite – very polite, down to earth and soft spoken.
   When Dillon showed up at my door, he was wearing a pair of athletic basketball shorts and had a HUGE bulge pressing out…I asked him if he was hard already and he told me no and pulled his shorts down in front of me revealing a meaty limp cock – bigger than most guys are completely hard…he gives new meaning to Teddy Roosevelt's quote "Speak softly and carry a big stick". 😉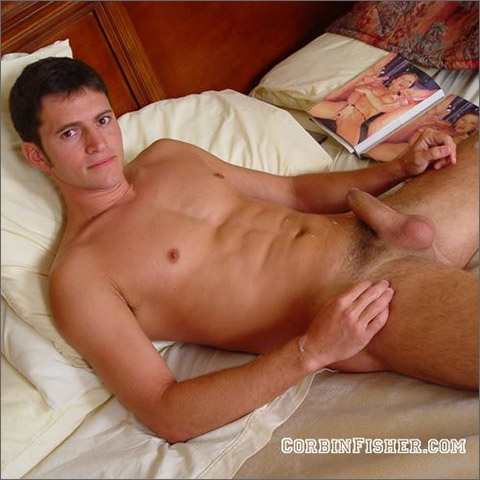 DILLON CORBIN FISHER SOLO 2
Dillon has been a very popular guy here at CF. He has many good qualities – he is smart, good humored and natured, modest, cute as shit, and has a muscled physique and a HUUUUGE monster cock! In this BONUS UPDATE, we catch up with Dillon as he pleasures himself while checking out some of his favorite titty mags and vids. WARNING: Protective eyewear recommended!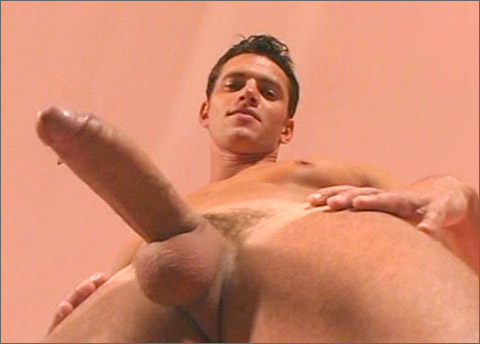 MUSCLE EXPLOSION VOL. 2
Preston is a freshman college student in Ft. Lauderdale, Florida. At first, Preston seems a bit shy… but get him going and he likes to talk about his sex life. With a dick like that you can imagine Preston is busy.
   Preston appeared in Muscled Out and in our Muscle Explosion series. He holds the record for having the longest dick and possibly the longest shooter. In this clip he shoots his face. Poor Preston has never been rimmed. He really hopes his next partner will enjoy licking his smooth hole. Maybe that's what Preston fantasized about when he shot his long load in this clip.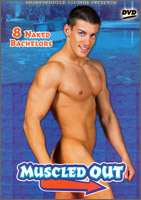 MUSCLED OUT
Nude Bodybuilders, Naked College Hunks, Sexy Studs and Gorgeous Centerfolds all compete for the title of America's Hottest Naked Bachelor. The swimsuit competition turns into the no-swimsuit competition as these buff guys vie to show off all their assets and go on to perform the rest of the events completely nude. A grueling tug-of-war shows off their straining, muscular physiques. They pour on the charm in a series of mini-dates. The finalists resolve their conflict in an all-out-bare bodied brawl. And each stunning competitor finds the time to perform privately for your inspection.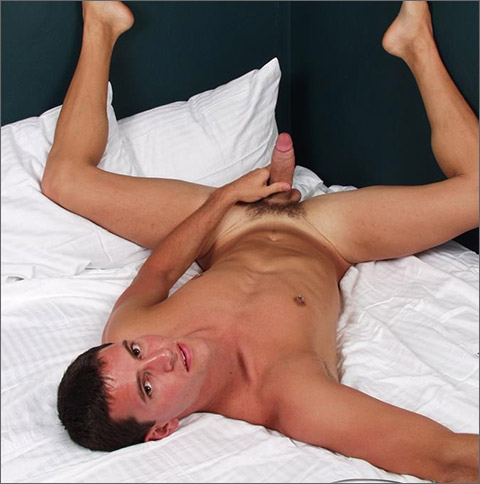 DILLON CRAIG IS HUNG
Pegasus Studios monster dick model Dillon does his first video for Pegasus Studios in this jerk off scene. Dillon has a voyeur fantasy, as he loves to watch himself having sex! The scene has Dillon video taping his fantasies as we get to watch him play with his 11" cock (that fucker hangs 8" when it is soft!). Dillon is all over the place in this video, and when he shoots it's like watching a cum filled "old faithful!"
RANDY BLUE
CORBIN FISHER / AMATEUR COLLEGE SEX
CHAOSMEN

CHAOS MEN
Bryan Ockert was on the forefront of the Internet revolution. Almost a decade ago he started an online fotojournal, long before blogs were as ubiquitous as they are today. On his site, ChaosInAustin.com, he chronicled his day-to-day life, posting pictures along with his words, giving visitors a tremendous sense of "knowing" him. With a growing fan-base, and bandwidth bills mounting Ockert looked to his hunky, friends to strip for his camera lens. And thus began ChaosMen.
VIDEO ON-DEMAND: Preston Parker @ AEBN SMUTJUNKIES THEATER
DVDs & ON-DEMAND: TLA VIDEO
Hot or Not? Let us know.
[Total:

120

Average:

1.9

]