Bel Ami Kinky Angel Czech Gay Porn Star, Misha Akunin
Known Aliases: Sascha Borodin, Sasha Akunin
Years Active: 2011 – 2015
BEL AMI INFO:
Eye Color: Hazel
Hair Color: Blond
Zodiac: Virgo
Dick Type: Average
Dick Size: 16.5
Height: 179
Weight: 66
As mentioned previously when his first episode was released, Misha is a Russian student in Prague. When he first arrived, he looked like a little babe—just like Kevin Warhol did. He was like an innocent child. Now that he works out a bit more, he's starting to look athletic. We had a dramatic period during which he started to change dramatically and very quickly. We then discovered that he was eating nothing else but 3kg of cottage cheese. I don't know what got into his head, but he started to gain a lot of weight as a result. He looked like a gorilla, which isn't natural for his body type. He has more Kevin-esque attributes. I have a sneaking suspicion that Misha is also a bit of a diva – it's clear that he loves to put on a show and does so with relish. My intuition tells me that Misha will be with us for a long time. We'll see if he leaves on of his own volition. But I'm unsure about Misha in the long term. I can see that viewers like him, but his longevity may not be as good as our other models. Regardless, he's solid and willing.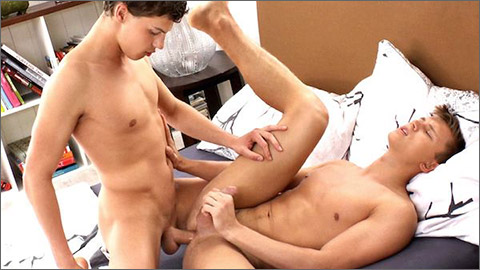 MISHA AKUNIN & DYLAN MAGUIRE
There is something special about 2 twinks making love.
   Misha's hunger for Dylan is evident right from the beginning of the encounter, with his eagerness to get Dylan undressed and out of his clothes. The sex that follows is a perfect example of example of the passion of youth.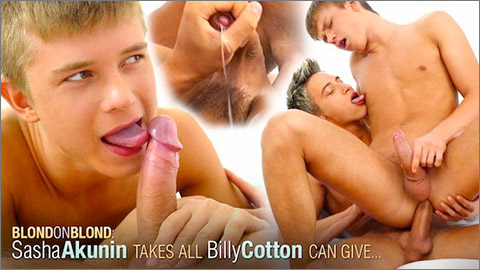 BLOND ON BLOND – BILLY COTTON FUCKS SASHA AKUNIN
Those of you who are fans of 21 year old Russian cutie Sasha Akunin should enjoy his second full-scene here on BelAmiOnline (3rd if you count his pairing with Kevin Warhol on KinkyAngels.com). Here he is partnered with lithe and sexy Billy Cotton. This scene was shot by Lukas in our Bratislava studio.
BLOND ON BLOND – BILLY COTTON FUCKS SASHA AKUNIN
PIN-UP: MISHA AKUNIN
EROTIC SOLO: SASCHA BORODIN
MISHA AKUNIN & DYLAN MAGUIRE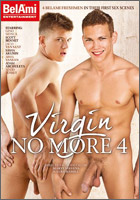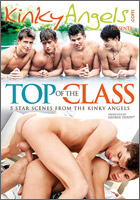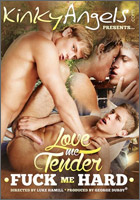 VIRGIN NO MORE 4
TOP OF THE CLASS
LOVE ME TENDER FUCK ME HARD
WANK PARTIES PLUS FROM PRAGUE 6
PAVOL AND FRIENDS
BEL AMI
BEL AMI'S KINKY ANGELS
WILLIAM HIGGINS