BelAmi Czech Gay Porn Super-Star, Luke Hamill
Known Aliases: Luke Hamil, Brad Ryder, Julian Benet, Julien Benet, Joseph Stanek
Years Active: 2005 – 2016
BEL AMI INFO:
Status: Active
Height: 187 cm / 6′ 1"
Weight: 70 kg / 154 lbs
Eyes: Blue
Hair: Brown light
Preference: Versatile
Zodiac Sign: Cancer
Did You Know?
Luke's start at BelAmi was not so auspicious with his working for some other companies while training for us. All has been forgiven as he is the most charming middle class boy you could hope to meet. Reliable and very intelligent , he has quickly become one of George's favourites. Luke now works full time in the Bratislava studio and office. Helping out in the archive and also training some of the new models. Will put a camera in his hands soon and see how things turn out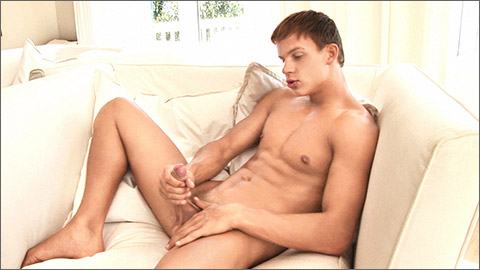 PHOTOSESSION VIDEOS: LUKE HAMILL
We're all so used to seeing Luke with his new close cropped haircut that we can forget what he used to look like before.
One of our longest standing models, Luke moved on to being one of our best cameramen and directors as well as the mainstay of KinkyAngels as well as the Scandal in the Vatican series.
   We hope you enjoy his honey smooth skin, large sensuous hands and his infectious (mostly) cheery disposition in this set.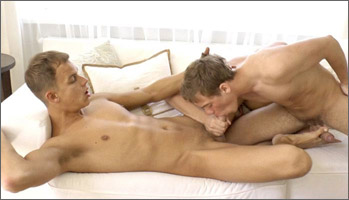 LUKE HAMILL & RICK LAUTNER
As the first model to get an extensive introduction over this summer, we introduced you to Rick a few weeks back and are happy today to bring you his first suck scene with Luke. As you probably all know Luke has rarely ventured in front of the cameras over the past couple years, so this is one of his final training sessions. You will get to see Rick's interview and JO next week, and his first photosession later this month.
CLICK HERE TO GO TO HIS BEL AMI DETAILS