Blond American Amateur Gay Porn Guy, Ken
Known Aliases:
Years Active: 2016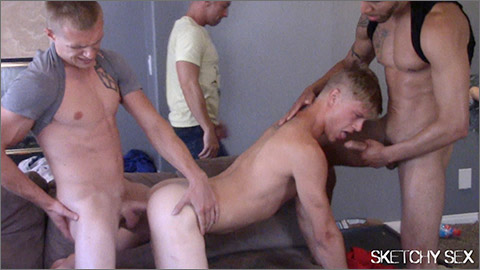 FEEN
On my hands and knees by the front door. Slobbering cum down my chin and begging strangers for another load. One dick isn't enough! I need two in my ass and another one face fucking me till I gag. Dump your warm load as deep into me as you can. I fucking can't get enough of this shit. Just fuck me all day and night. I don't care who you are just pound my guts out.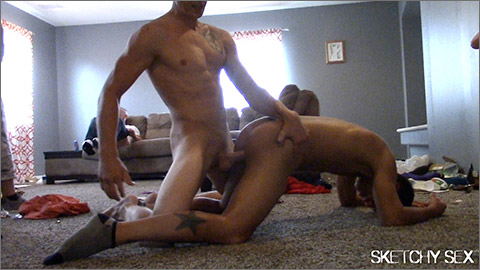 RANDOM LOADS
I crawl around the apartment. These random dudes coming in and out will just use me like a piece of meat. Cum dripping out of my two holes. My ass doesn't stop getting pounded. Dicks shoved in my ass and down my throat. I'll keep doing this until I pass out from exhaustion. Its not fun. Its an addiction.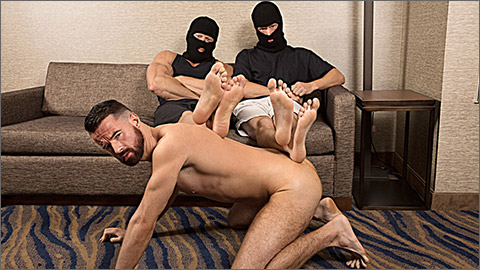 HE LIKES IT ROUGH & RAW – VOLUME 2: Max London, Brendan Patrick, Ken
Max London and Ken thought manhandling Brendan Patrick would scare him, but little do they know that this is a big fantasy of his. The rougher they get with him, the hotter he finds it. So they go all in and use his hot ass (and mouth) as the cum-guzzling machine he is. From tying him up and face-fucking him, to taking turns fucking him raw, they definitely donít hold back in this hot scene.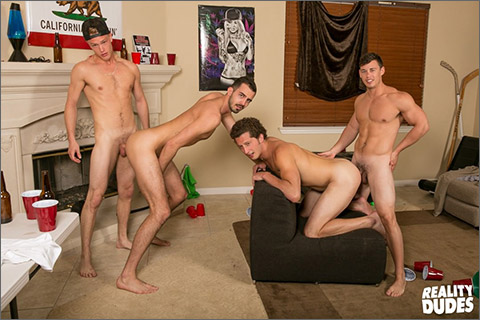 BANANA SPLIT
These frat guys are fast graduating from shoving bananas up the newbies' asses, to shoving their big raw dicks deep inside them. This banana party shifts gears fast when they start plowing the new pledges' hot tight asses bareback and hard. These new pledges are really eager to please.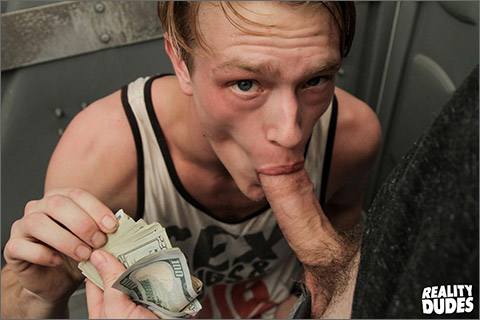 STR8 CHASER: KEN
Ken is young and athletic. With his blue eyes and golden hair, he's definitely dreamy. When prompted with some cold hard cash, he agrees to give us a show, and to say that he can suck a dick, would be an understatement.
BROMO
REALITY DUDES NETWORK
SKETCHY SEX