Hung Handsome Falcon Studios American Gay Porn Star, Johnny Hanson
Known Aliases / aka:
Years Active: 1995 – 1998; 2007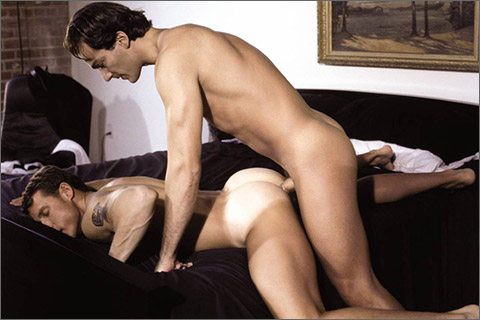 DOWNLOAD: Johnny Hanson fucks Danny Somers
Danny Somers and Johnny Hanson lock eyes and immediately get down to business. Danny drops to his knees, eagerly throating Johnny's huge stiff cock. The men retire to Johnny's bedroom and their manly play continues. While Danny sucks his cock, Johnny fingers his smooth white ass, relaxing him and opening him up. Johnny fills Danny's hole, slamming his ass relentlessly until both men unleash their white-hot satisfaction.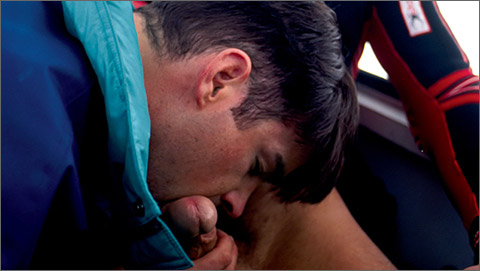 THE OTHER SIDE OF ASPEN 4 (FVP-100): Jeff Michaels blows Johnny Hanson
Ski instructor Johnny Hanson heads up the slopes in a ski car lift, and soon finds his juicy cock getting slurped by handsome Jeff Michaels. A hot wad gets planted on Michaels' face in this oral appetizer. Meanwhile, Chad Knight gets rescued by big and hunky Eric Stone, who warms him up by the fireplace. One kiss is all it takes to have the two embracing in a romantic encounter, as the hairy Stone towers over Knight, fucking the smooth bottom in a memorable moment.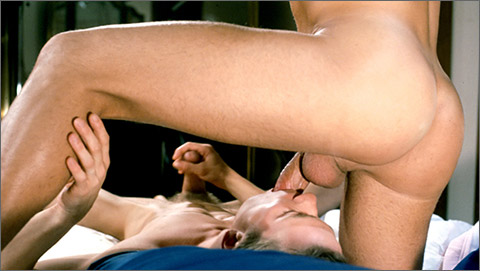 THE OTHER SIDE OF ASPEN 4 (FVP-100): Johnny Hanson fucks Chad Knight
Johnny Hanson comes home to find a resting Chad Knight and apologizes for treating him badly. The two kiss and make up, with Hanson whispering to his lover as they give one of the most memorable pairings Falcon has produced. Hanson asks Knight to look at him as he sucks, then fucks him to close the scene.
FALCON STUDIOS
LUCAS ENTERTAINMENT
SX VIDEO