American College Jock Exhibitionist & Gay Porn Star, Dmitry Dickov
Known Aliases: Fratmen Dmitry
Years Active: 2010 – 2017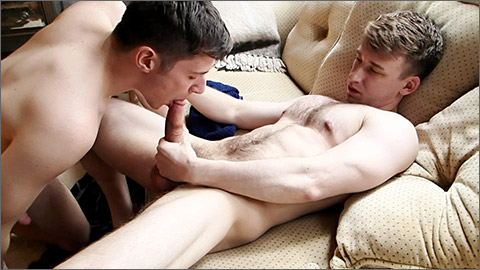 UNCUT TWINK NEAL PETERSON GETS FUCKED BY DMITRY DICKOV
Originally, this video was taken for extra footage for Spring Training. Neal Peterson & Dmitry Dickov had been crushing on each other for awhile and had been wanting to hook-up. One of the guys actually filmed the sex tape happening with just a handheld camera. Watch Neal Peterson take the entire monster in his arse and mouth. Hot Fucking Scene.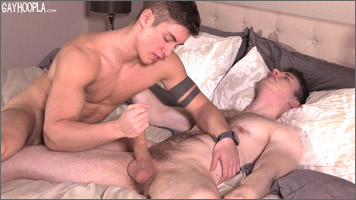 SEBASTIAN HOOK BOTTOMS FOR DMITRY DICKOV
Dmitry Dickov feasted on Sebastian Hooks asshole. He treated that perfectly sculpted ass like a Vegas all you can eat buffet, but he left the real dessert for last. The titanic was headed towards the bridge, but there was no one there to lift the median. It crashed into Sebastian's tight manhole and ohhhh he felt the pleasure. Dmitry took full advantage of this opportunity and annihilated that ass the way everyone's been asking for. The best part of the entire video is the twinkle in Dmitry's eyes. He had such a boy crush on Sebastian since the first day he'd laid eyes on him. I think Dmitry Dickov found his Valentine in Sebastian Hook this February 2015. What do you think?