Irish Uncut Versatile Handsome Gay Porn Star, Diesel O'Green
Known Aliases:
Years Active: 2012 – 2013
MEN.COM INFO:
MEN
Hair Color: Brown
Eye Color: Green
Height: 5′ 7″
Weight: 171 lbs
Dick Size: 7.5″ uncut
Sexual Position: Versatile

HEISSE KISTEN (LUBE JOB): Jessy Ares fucks Diesel O'Green
Apprentice Diesel may do everything wrong, but he has an incredible ass. Hairy Jessy is pumped up and really needs to get off. He props up the compact little fucker and makes him ride his rock-hard billy club.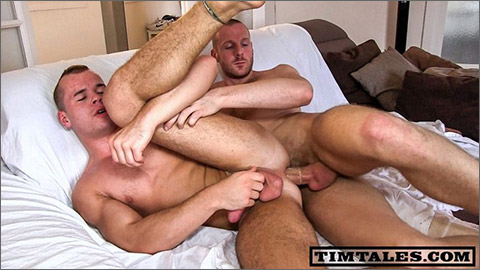 TIM FUCKS DIESEL O'GREEN
A new scene with youngster and musclehunk Diesel O'Green from Ireland.
   This time Tim is so lucky to take his turn on Diesel´s little muscle ass. Our hunky twink proves again that he is a very passionate bottom. He gave himself to Tim completely and in the end had an orgasm just by Tim stroking his cock. Right after this Tim came himself while getting sucked off by Diesel.
So, just hit "play" and enjoy.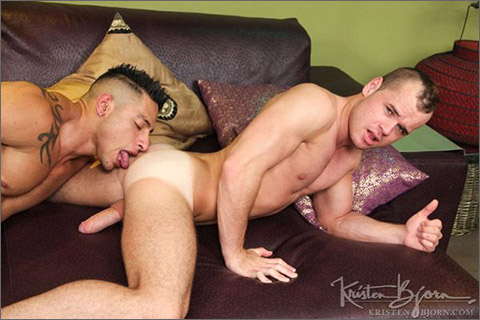 REALITY PORN #1: DIESEL O'GREEN, JULIO REY
Diesel takes us along to the park in Madrid to show us what it is like to actually meet a hot guy in person. Remember the days before everything was mobile and instantaneous, when you actually got to see the real person, not the one they hoped to be or were. Diesel spots Julio coming along, who could miss this hot muscular specimen of a man? Julio invites us back to his place and Diesel is sporting his hard on before he even enters the apartment. The guys quickly strip down and are showing off their bodies and cocks to each other. Diesel loves hot sexy Spanish men, but even more so he loves hot sexy Spanish pollas! Julio and Diesel swap out blow jobs before Julio begins prepping Diesel's pink hole for his cock with his probing tongue. Diesel's hole was ready before he entered the apartment, now it is just dripping with desire to be fucked and Julio penetrates him deep and hard. Julio's cock is rock hard, looking as if it may snap if it gets any harder. It is so hot to watch Julio's cocoa colored cock fucking away at Diesel's tight pink hole. Diesel has rode the wave of pleasure that he is now demanding Julio to give it to him. Julio counteracts with a rapid fire succession of ass pounding thrusts that forces Diesel's creamy load to erupt from his swollen cock. Julio continues his assault on Diesel's ass until his cock can no longer balance on the cliffs edge and unleashes a climax that carries him into the oblivion of pure bliss.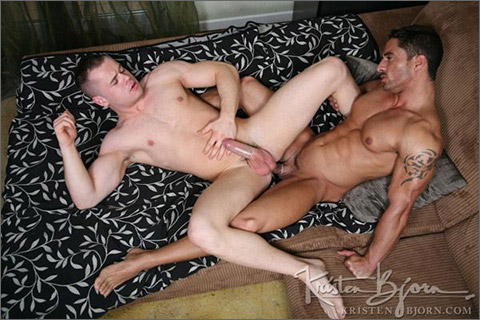 CASTING COUCH #285: ROBIN SANCHEZ & DIESEL O'GREEN
Robin and Diesel meet up online and decide to hook up. Things heat up very quickly as the two hot men start stripping the others clothes off. Diesel is hungry for some hot Spanish cock and is very eager to get Robin's fat cock in his mouth. Robin, seeing Diesel's enthusiasm gives him a good face fuck with his balls slamming against Diesel's chin. Diesel is now ready to feel Robin's hot mouth on his huge cock. Robin works hard to get that fat mushroom head down his throat. Robin works that fat cock until it is about to break from being so rigid. Diesel then begins to ride Robin's hard, slick cock. Both men are hot and ready to be fucked so they trade off fucking each other. The fucking goes back and forth as each man gives and receives pleasure from the others hot cock until both men erupt with huge, creamy loads. Just an regular day online, if you are a hot, horny muscle stud like Robin and Diesel.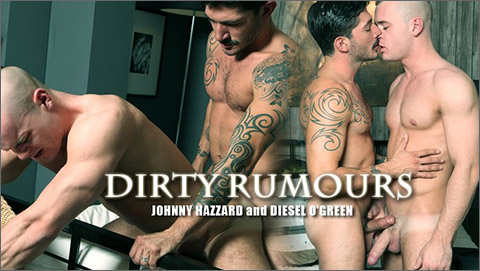 DIRTY RUMOURS
Johnny may only have been a guest in the Hotel a few days but already the rumours are circulating throughout the staff after his hot encounter with Leo Domenico. So when he calls up room service to collect his spunked-covered suit for dry cleaning, his excuses about spilling lunch on it do not wash with junior staff member Diesel, who's heard first hand from Leo about the handsome Mr Hazzard's talents… and he wants to have a taste of his own. And luckily for Diesel, the sexed up executive is more than willing to oblige and give the hung, blond muscle boy as much dick as his smooth, bubble butt can take.
VIDEO ON-DEMAND: Cazzo Film Berlin @ AEBN SMUTJUNKIES THEATER
NOW STREAMING: Cazzo Film Berlin @ NAKEDSWORD