BelAmi Kinky Angel Czech Gay Porn Star, Danny Defoe
Years Active: 2016 – 2017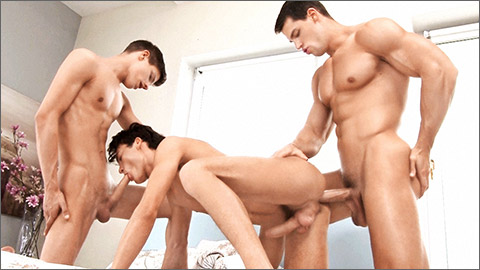 KRIS EVANS & DANNY DEFOE & JEAN-LUC BISSET – PARTS 1 & 2
So Kris managed to shock even us with the filming of this scene. He confided in Kevin, that the older he gets, the more he is drawn to younger, skinnier guys. Kevin's willingness to help out friends is legendary, so in no time he gets our 3 Hungarian twinks in a row for Kris to choose from. Jean-Luc, a bottom, versatile Nino, Danny the top. Guess who Kris chose? Stay tuned for part 2 tomorrow!
   P.S. This is Kris at his best, so have your fingers ready on the volume button
Sometimes a top may like to bottom, but when all is said and done, Kris won't be satisfied until he also gets to fuck someone as well. Out of gratitude for the pleasure that Danny just gave him he invites him to join him when Kevin offers up Jean-Luc as the perfect candidate for this activity….. Altough he does not quite go as far as sharing Jean-Luc's perfect ass with him…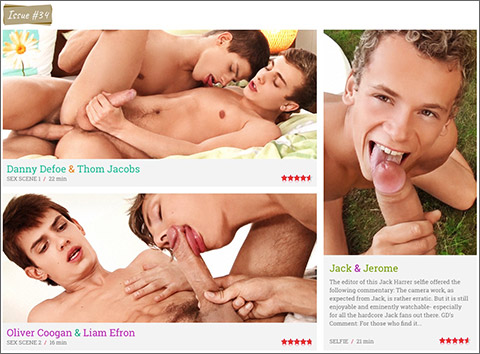 FRESHMEN ISSUE 34: Danny Defoe & Thom Jacobs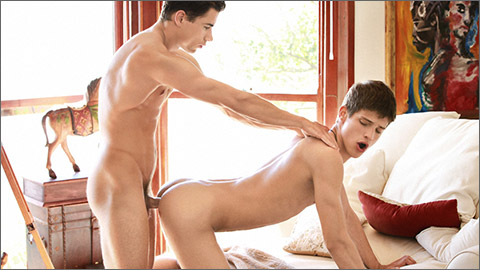 KINKY ANGELS ISSUE 37: FRESH AS A DAISY
Danny Defoe is a horny, Hungarian twink from Budapest. This first scene is unusual in that he is mostly a top- and a highly eager and energetic one. You will see this for yourself in his follow-up scene as his topping debut will be featured in our May edition of Kinky Angels.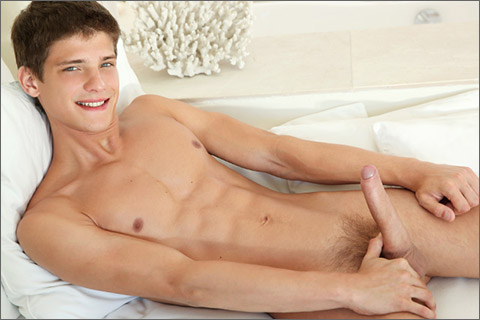 KINKY ANGELS ISSUE 37: SMILING ALL THE WAY TO PORN
Typically, this "Freshmen" spot would feature an interview and a solo. In Danny's case, you have recently seen those, so we felt there was no need to make new ones. Instead we decided to give you this complete photo session and video from our recent African trip.
BEL AMI
BEL AMI FRESHMEN
BEL AMI'S KINKY ANGELS