Muscle Hunk American Gay Porn Star, Alex Graham
aka: Joel (Corbin Fisher)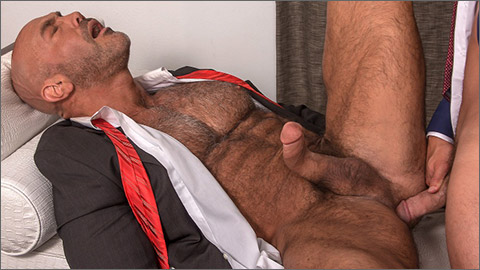 CAUKE FOR FREE: Speaker Ryan Paul (Alex Graham) gets lobbied HARD by Jesse Jackman
Lobbyist Jesse Jackman convinces House Speaker Ryan Paul (Alex Graham) to cross party lines and bring the bill to the floor. "I've wanted to pass this bill forever," says the sparkly eyed Speaker. "There's something else I've kind of wanted forever." The two kiss and exchange sucks, their foreheads touching as the Speaker stares into the muscle man's eyes. Jesse grabs the stud's blazer as he fucks him from behind, Alex then riding him before pounding his hole.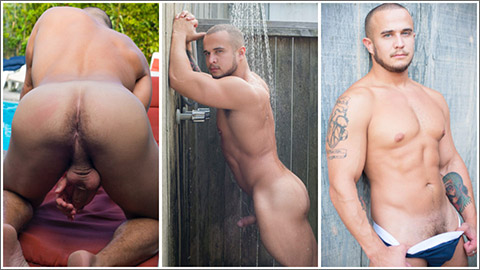 FIRE ISLAND – HOUSE BOY: Alex Gets a Helping Hand
Alex really wants the House Boy job. How much? After some cajoling he agrees to jerk off in front of the house owner. The scene starts in the outdoor shower, and we see Alex soaping himself and jerking himself off. Then, Alex sits by the pool and continues to pleasure himself. And at the end, he lets the owner jerk him off until he comes.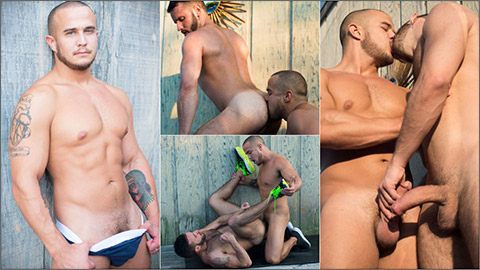 FIRE ISLAND – HOUSE BOY: Alexander Graham fucks Aaron Steel
Two more boys want to be the Fire Island House Boy. Both Aaron Steel and Alexander Graham respond to the posting out in the Pines. Their meeting is at the same time, but when they get to the house, no one is there. Instead, there is a note that tells them the owner is watching, and they should show him what they've got. And they certainly do. This passionate, intense scene starts with Alexander and Graham blowing each other and kissing each other and it quickly leads to hard fucking by the pool!