Compact Uncut Latino Hunk Gay Porn Star, Armond Rizzo
Known Aliases: Joey Rodriguez (Raw Fuck Club), Joey Rodriquez, Armon Rizzo, Petty Officer Rizzo
Years Active: 2013 – 2016
TWITTER @ArmondRizzoxxx
INFO:
Hair Color : Dark Brown
Eye Color : Brown
Height : 5'2″
Position : Bottom
Body Type : Gymnast
Body Hair : Smooth
Cock : 7.5″
Foreskin : Uncut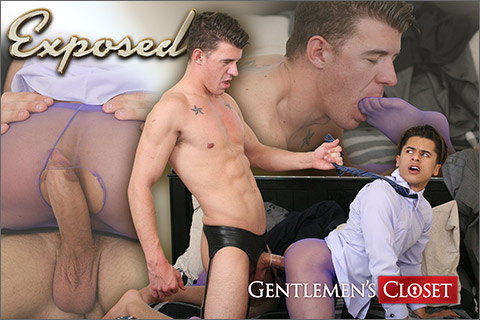 GOLDEN HOUR / REVEALED / EXPOSED
Driven by the scent of another, Armond Rizzo aims to please his master JJ Knight. JJ kicks back in his casual wear and the eager boy starts to worship the shoes then he starts to lick the amazing gold toe socks JJ had on. Armond is lit perfect during this golden hour. His body is a chiseled masterpiece. Light licking followed by deep throating, Armond knows how to worship feet. JJ stares at Armond's body and enjoys the mouth massage on his feet.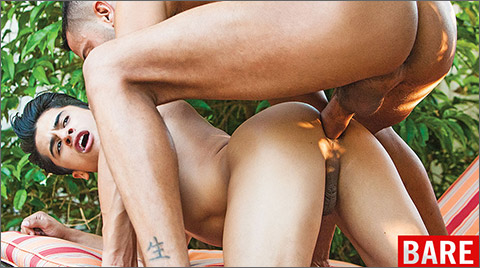 RAW LATIN HEAT: Armond Rizzo Bottoms For Mario Costa's Raw Uncut Latin Cock
These little Latin boys sure are size queens. Armond Rizzo is back, and he puts us all to shame with his skills wrangling ridiculously large penises. Whose ridiculously large penis is in the running this time, you might be wondering' It's Mario Costa, who is new to the set of Lucas Entertainment, and with any luck he will be making a return appearance in future films… with endowment like that, it would be a shame not to. And judging by 16:25, I think Armond Rizzo is in agreement. Clearly, Mario Costa is a skilled top — it must all be in the Cuban breeding.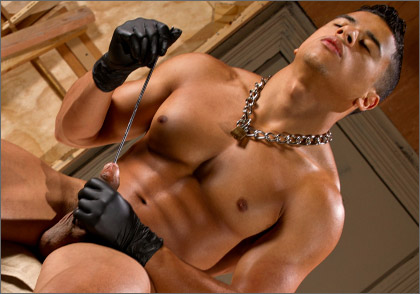 SOUNDING #9: Armond Rizzo
Armond Rizzo is ready with a tray full of toys to push his wank session into overdrive. He pulls on his gloves and selects a long, steel rod to test his fat uncut cock. Rolling the end of the instrument in lube, he teases the tip of his cock with the cold steel. Suddenly, he slides the sound into his piss slit. His face contorts with the mixture of pain and pleasure; his mouth opens wide as he moans uncontrollably. He squeezes his balls, jacks his cock, and then pulls his foreskin up the sound as far as it will stretch. His reward is a big, creamy load.
GENTLEMEN'S CLOSET
HIGH PERFORMANCE MEN
JAKE CRUISE'S COCK SURE MEN
GAY ROOM
GAY ROOM / GAY CASTINGS
LUCAS ENTERTAINMENT
CHANNEL 1 / RASCAL
RAGING STALLION
RAGING STALLION FETISH FORCE
HOT HOUSE
HOT HOUSE CLUB INFERNO
COLT STUDIO
ICONMALE
SX VIDEO
HOT BAREBACKING
RAW FUCK CLUB
DARK ALLEY DARKROOM
RAW STROKES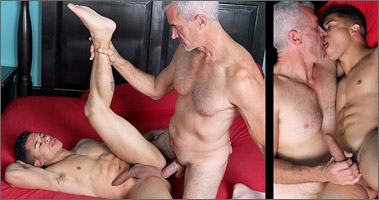 DEREK ANTHONY FUCKS ARMOND RIZZO
JUSTIN COXX FUCKS ARMOND RIZZO
IAN MURPHY FUCKS ARMOND RIZZO
DEREK PARKER BAREBACKS ARMOND RIZZO
DADDY DEAREST: ADAM RUSSO FUCKS ARMOND RIZZO
ARMOND'S AUDITION
ADAM RUSSO FUCKS ARMOND RIZZO
TROY MORENO FUCKS ARMOND RIZZO
SAXON WEST FUCKS ARMOND RIZZO
JESSY KARSON FUCKS JOEY RODRIGUEZ
OWEN HAWK & BRANDON HAWK DP JOEY RODRIGUEZ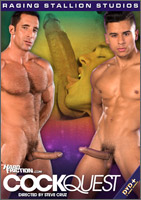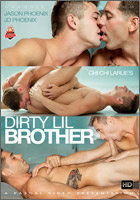 EMBRACE
DADDYZ BOYZ
TONY BUFF'S TWINKS WITH KINKS
COCKQUEST
MAGNETISM
SIZE MATTERS
DIRTY LIL BROTHER
GET YOUR ASS IN GEAR!
ENLIST YOUR FIST
EXTREME FUCK CLUB
HORSEPLAY
BAREBACK AUDITIONS
DESPERATE HOUSEHOLES
DESPERATE HOUSEHOLES 2
INNER DEVIL
INNER DEVIL 2
BAREBACK ME PLEASE! 4
FORBIDDEN ENCOUNTERS
FORGIVE ME FATHER
CREAMY CUM HOLES
MAXIMUM BAREBACK
MASSIVE RAW ATTACK