Sean Cody Bareback Gay Porn Guy, Lane
Years Active: 2015 – 2016
SEAN CODY INFO:
Height: 5'7″
Weight: 140lb
Cock: 6″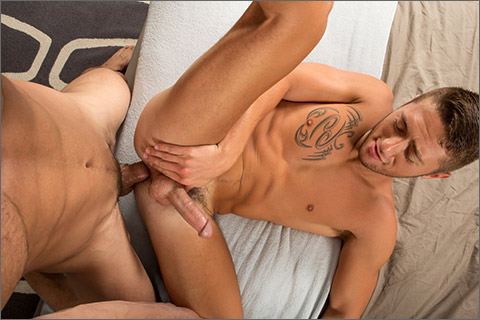 BRANDON & LANE BAREBACK
Lane was super excited to be paired up with Brandon. Pretty much everything was appealing to him! "I think the sex is going to be pretty rough and aggressive…which I love rough and aggressive sex so, I'm hoping he'll smack me around a bit and make me his bitch!" Lane had a hopeful look to him. The second he saw Brandon's dick, he went right for it, took control and stuck it right in his mouth…he was definitely hungry for cock, as always! Brandon had other plans…he roughed Lane up quite a bit, and you didn't hear a complaint coming from him at all! Only moans and groans!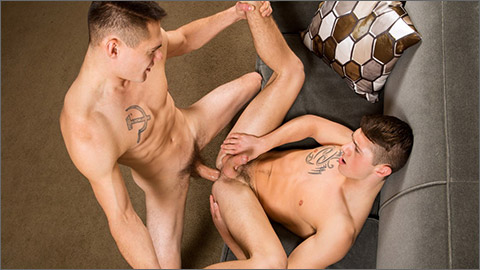 LIEV RETURNS TO FUCK LANE BAREBACK
It's been a while since we have seen Liev and its great to have him back on set. Not much about him as changed, he's still the feisty, rambunctious, great performer that he was in all of his previous films. "I'm ready to get back to fucking ass again. I missed being here!" Liev laughed. I knew that pairing him with Lane made the most sense. These two are both dirty performers who love to push their limits. Once the camera got rolling these two cum hungry models really went for it.