Gay Porn Muscle Performer Escort Superstar, Zeb Atlas
Known Aliases:
Years Active: 2003 – 2015
RON LLOYD / LEGEND MEN INFO:
Residence: Portland, OR
Birth date: October 1970
Astrological sign: Libra
Height: 6 feet 3 inches
Weight: 225
Size: 7 inches

THE SNAPSHOT
Andrew Stark is way into checking out Zeb Atlas at the gym whether he's working out or taking a shower! With a body and dick that you need to see to believe, Andrew gets busted taking a snapshot and has to pay the price by servicing Zeb with his hot mouth and even hotter hole.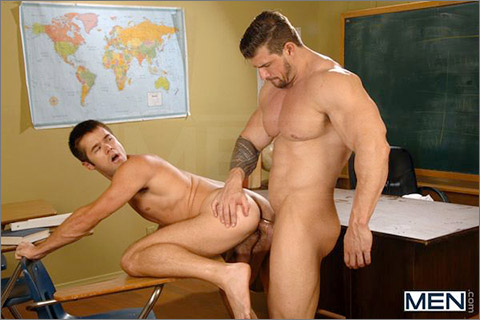 LEARNING ABOUT INFIDELITY
With a teacher like Zeb Atlas, Mike De Marko is happy to stay after class to get some clarification about the subject of infidelity. First Zeb clarifies Mike's mouth, then he clarifies his hole.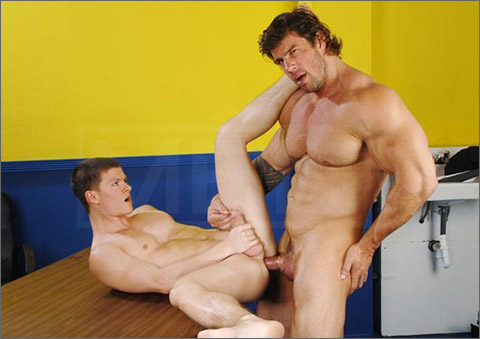 THE BLACKMAIL 2
With a new coach in town, Tyler Sweet is afraid he may lose his position on the team. Fortunately his reputation is well known and coach Zeb Atlas has no problem letting him use his sweet ass to secure his place!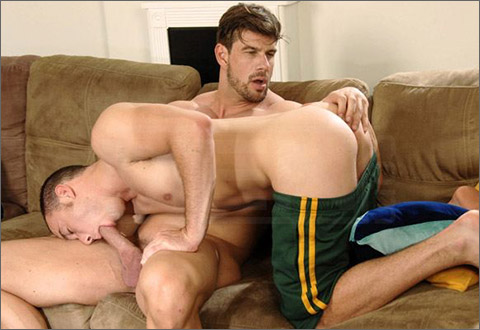 TURN THE MUSIC DOWN
Kirk Cummings is more than a little impressed when he meets his new muscle hunk neighbor Zeb Atlas in the hall. Taking a guess that Zeb is an early riser, crafty Kirk devises a plan to interupt his slumber with loud music – all part of the perfect plan to get Zeb to drill his twinky hole.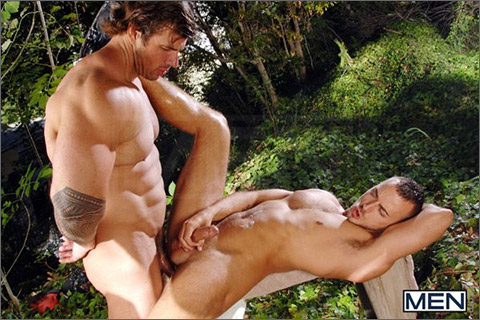 DEEP IN THE WOODS
Zeb Atlas catches worker Jessie Colter about to ditch his duties for a gay hookup in the woods. When Jessie spots Zeb's boner, plans change and he instead hooks up with his ridiculously muscled boss!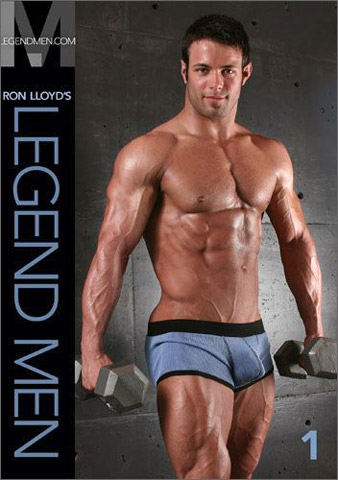 LEGEND MEN 1
Ron Lloyd creates legends. Each uniquely handsome in his own way; yet undeniably powerful, sensual and all man. Lloyd's classically trained eye brings an aesthetic to his imagery as unparalleled as the men he captures. Cover hunk Braun Drek, Max Wheeler, Zeb Atlas and six other men are featured in this first of a new DVD series from the creator of Body Image Productions and new online experience… LEGENDMEN.COM.
   This full length production showcases muscle worship, solo j/o and includes a special bonus with mega-hung Micah Alexis barebacking his way into hot muscle stud Eli England.
LEGEND MEN
MEN.COM
FALCON STUDIOS