Blond BelAmi Czech Gay Porn Star, Yuri Alpatow
Years Active: 2014 – 2016
BEL AMI INFO:
Juri Alpatow is one of those inconspicuous boys who grow on you very gradually. We gave him a Russian name but Juri is a student from Budapest who shoots occasionally and helps us a lot with preparing new models.
Zodiac: Pisces
Height: 178
Weight: 79
Hair color: Blond
Eye color: Blue
Dick size: 17
Dick type: Average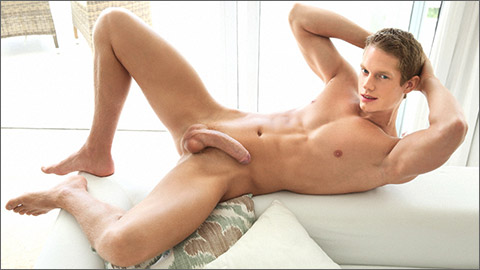 YURI ALPATOW PHOTOSESSION
We are in Africa today with our Hungarian beauty, Yuri Alpatow in front of Eliot's camera.
   Our blue eyed, blond haired hero seems like the perfect strong and silent type, like a statue of a Greek statue come to life.


BOYFRIEND MATERIAL
Ariel Vanean have always been one of BelAmi hottest models. Since his return to the set he never looked so sexy, his captivating charm only increasing with time. Proof of this is in this scene with Yuri Alpatow. Two beautiful hunks enjoying great sex together.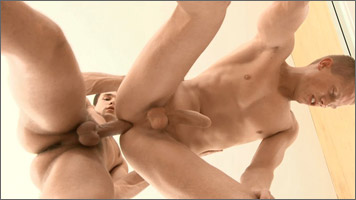 BELAMI NEWCOMERS: TIM CAMPBELL & YURI ALPATOW
Yuri Alpatow is our third newcomer released this month. Very shy Yuri was paired with very straight forward Tim Campbell. The language communication between these two boys is very basic as Yuri speaks only hungarian and Tim is a big talker, but sadly only in Czech. Despite the lack of verbal communication the boys started to understand each other in different way…sexually. Tim is a passionate lover and always go the extra mile to deliver the best performance for his partner. In this standout scene Yuri receives the very best of Tim!
CLICK HERE TO GO TO HIS BEL AMI DETAILS