Ron Lloyd's Legend Handsome Hung German Blond Solo Performer, Steffen Berlin
Known Aliases: Steffen Herrmann
Years Active: 2010 – 2011
MODEL MAYHEM @ SteffenH
LEGEND MEN INFO:
Nationality: Germany
Height: 5′ 11″, 180.3 Cm
Weight: 165 Lbs., 75.0 Kg
Eyes: Azure
Hair: Dirty Blond
Length: 10 Inches, 25.4 Cm
Girth: 6 Inches, 15.2 Cm
Cut: No
Smooth: Yes
Hairy: No
Sign: Capricorn
Boxers: Now And Then
Briefs: Upon Occasion
Quicksex:
Frequency: Don't Stop Till You Get Enough
Load: Explosive
Guys: Not Yet
Gals: As Many As Possible
Masturbate: I'm Too Busy Fucking
Location: In Public
Love: Menage A Trois
Quicklikes:
City: Paris
Place To Go: Bed
Food: Red Meat
Drink: Red Wine
Movie: Stanley Kubrick Films
Animal: Horse
Hero: Big Arnie
Hobby: Web Design
Passion: Staying In Shape
Profession: Businessman Turned Model
Time Of Day: Sunset
Best Feature: My Eyes 😉 😉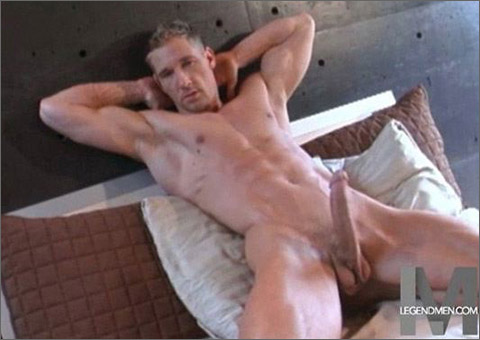 STEFFEN BERLIN LEGENDMEN SOLO 2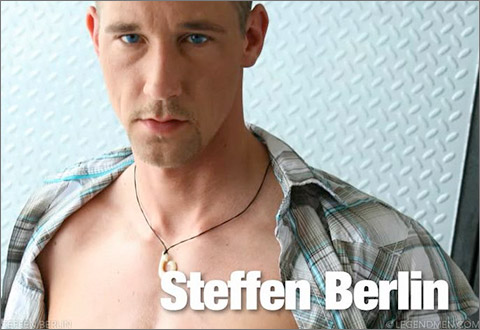 STEFFEN BERLIN LEGEND MEN SOLO 1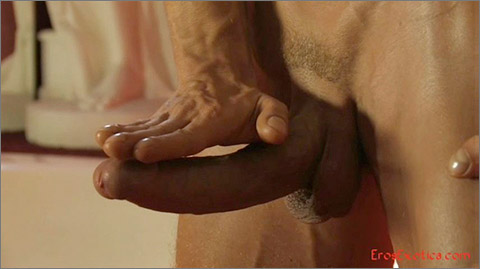 SEX EDUCATION: A HEALTHY PENIS
Regular stimulation and massage of the penis produces a healthy sex organ. Ancient techniques are revealed.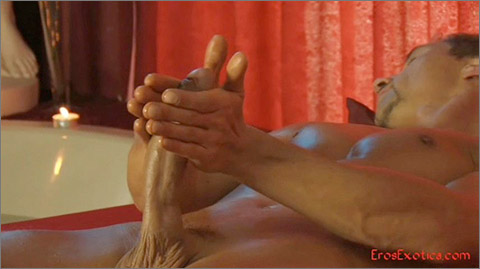 SEX EDUCATION: MALE SELF-MASSAGE
Mystical eastern self-massage techniques are explored and revealed. Penis and prostate health bring erotic pleasures.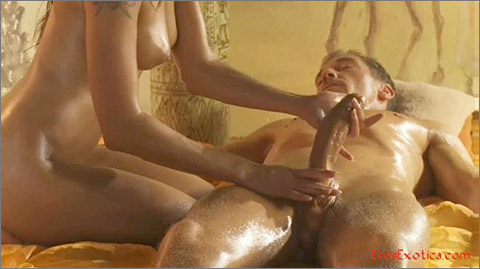 TUERISCHE MASSAGE
Experience exotic full body-to-body massage that brings erotic nirvana to both giver and receiver.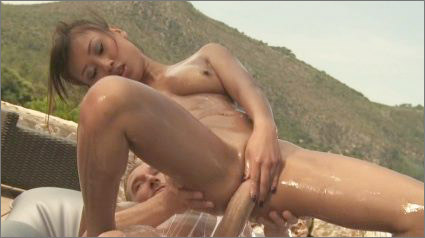 HARDCORE NURU BODY-TO-BODY MASSAGE
In 7 Parts
Feel an incredibly intense Nuru body-to-body massage experience. Every inch of flesh receives pleasure.