Horny Power Bottom Sean Cody Amateur Gay Porn Star, Jake Porter / Porter
Years Active: 2014 – 2018
SEAN CODY INFO:
Height: 5'9″
Weight: 170lb
Cock: 6″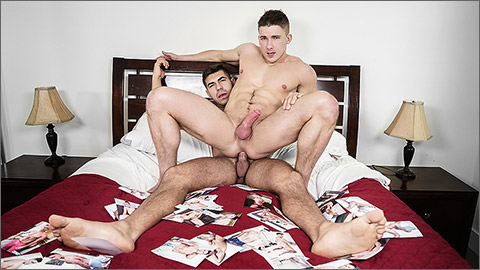 FASCINATION – PART 3
Jake catches Damien masturbating to his pictures. Might as well let him have the real thing.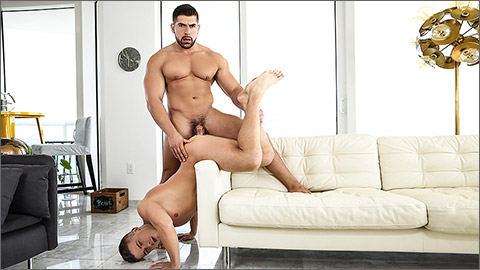 MASTERCLASS – PART 2
Jake Porter teaches this second installment of masterclass and the topic is bottoming. Damien Stone is the happy and willing teacher's aid.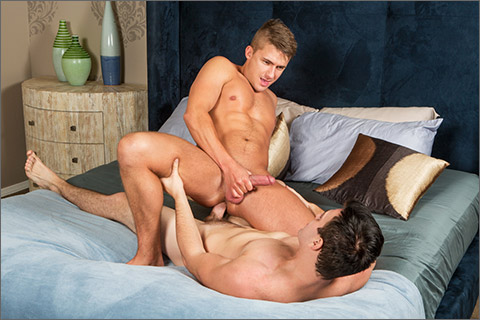 ROWAN & PORTER BAREBACK
Rowan is quickly becoming one of the most fun models we have had in a while, so I knew pairing him with Porter would be a good time for all. "You know I just really like coming here and fucking guys!" Rowan recently admitted that he might not be 100% straight. "You do?" I asked. "How could you not? I fly out, have great sex, cum and laugh a ton!" These two hit if off pretty quickly and goofed off in between takes and sometimes even during takes. "What can I say, he brings out the trouble maker in me!" Porter giggled a bit. Porter took Rowan like a champ in a bunch of different positions and had a smile on his face the whole time.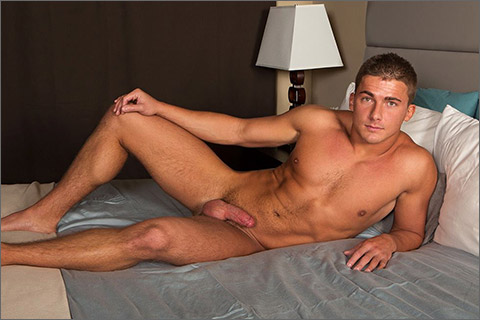 PORTER SOLO
ROWAN & PORTER BAREBACK
PORTER & OLLIE DOUBLE FUCK
FORREST & PORTER BAREBACK
BRANDON & PORTER BAREBACK
ROSS & PORTER BAREBACK
DEAN & PORTER BAREBACK
OLIVER & PORTER BAREBACK
SAWYER & PORTER BAREBACK
CAMERON & PORTER: BAREBACK
JACK & PORTER: BAREBACK
PARKER & PORTER: BAREBACK
GABE & PORTER: BAREBACK
PORTER & DAVID: BAREBACK
STU FUCKS PORTER
CLICK HERE TO GO TO HIS MEN.COM DETAILS
CLICK HERE TO GO TO HIS SEAN CODY DETAILS