Czech BelAmi Gay Porn Star, Jerome Exupery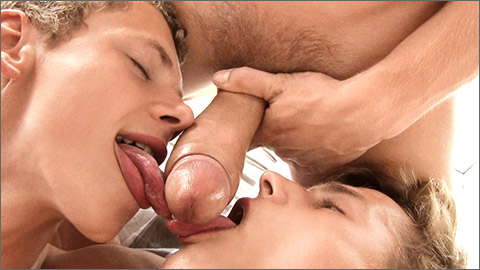 KINKY ANGELS ISSUE 38: LOVER OF MY LOVER
The great love affair of Kevin Warhol and Jack Harrer is over. Will either learn to love another? Of course! But not without incurring jealousy and competition as they each compete for the attention of our newcomers.
Kevin's advantage is that he works in the studio which grants him easy access to the nubile newbies. We're all aware of Jack's large, uncut advantage. This week their mutual prize is Jerome Exupery, who views himself as the winner of their competition.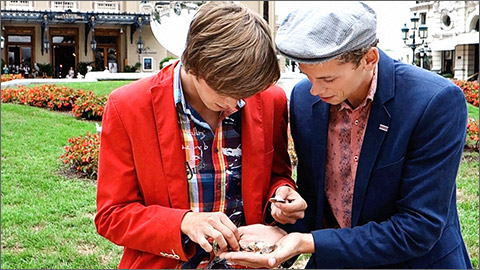 KINKY ANGELS ISSUE 36: GETTING RICH IN MONTE CARLO
Helmut and Jerome are sure that they are about to get rich in Monte Carlo. The charm of this little documentary is the earnestness with which Helmut explains how his winning 'theory really does work…. right up until the last bet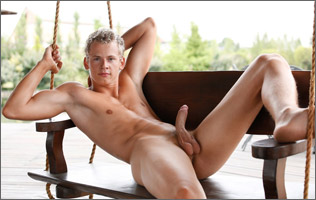 PIN-UP: JEROME EXUPERY
Jerome Exupery is one of 3 exciting new models we are introducing this winter/spring on both KinkyAngels.com and BelAmiOnline.com although we will be seeing him mostly on KinkyAngels to begin with, we have his premiere interv!ew and photo session available now on BelAmiOnline. Tall, blonde with a winning smile and easy-going personality, BelAmiOnline members are already going crazy over Jerome.
BEL AMI
BEL AMI'S KINKY ANGELS
LIVE CHAT & PRIVATE SHOWS @ FLIRT 4 FREE