BelAmi Kinky Angel Czech Gay Porn Star, Jean-Luc Bisset
Years Active: 2015 – 2016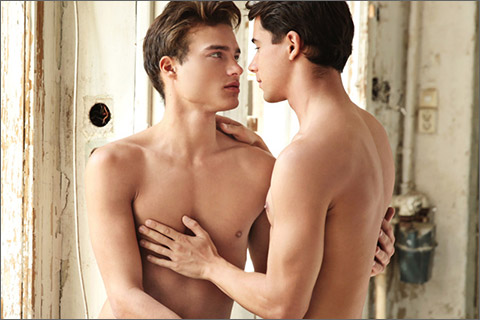 KINKY ANGELS ISSUE 38: JEAN-LUC AND GINO
Last month you saw Jean-Luc Bisset's first oral scene with Gino. His introduction that we mentioned in an earlier edition of Kinky Angels begins in this issue. Jean-Luc and Gino have three pieces together; this art collection stems from their photo-session taken last year in Budapest.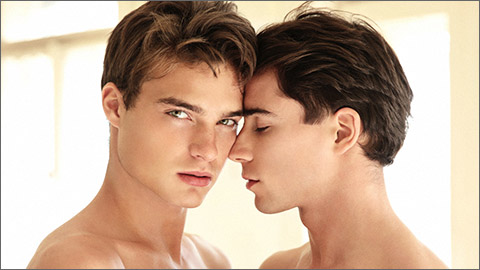 KINKY ANGELS ISSUE 37: FIRST TOUCHES
Sometimes there are pairings in which the chemistry is so palpable that multiple scenes together are a necessity. Such is the case of Jean Luc and Gino for which we currently have three pieces of content featuring the two. The first, seen here, is Jean-Luc's first BJ. Next month you will enjoy their photo session together. This trifecta will be consummated with Jean-Luc's first hard core scene.


UNFORGETTABLE
Jean Luc Bisset is already on his way to becoming a star. With his big expressive eyes, sensual full lips and lean elegant body. His timeless classical beauty has already seduced most of our fans. Would you fall for him too?
BEL AMI
BEL AMI'S KINKY ANGELS