Titan Men American Gay Porn Performer, Colby White
Years Active: 2012 – 2013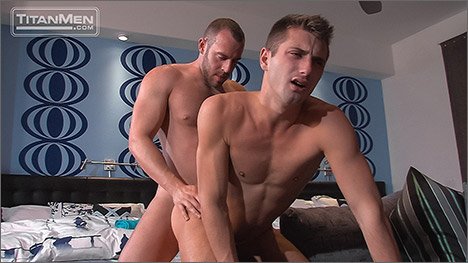 OPPORTUNITY KNOCKS
SCENE 2 – SUITE ENCOUNTER: J.D. Phoenix & Colby White
TV star Colby White thanks former brother-in-law J.D. Phoenix—a big league baseball star—for joining him on a press junket. Colby takes a piss but forgets to zip up, his cock jutting out of his fancy suit when he walks back. "It's getting hard," observes J.D., who wants to stay the night instead of driving home. Colby guides J.D.'s hand over to his cock, then dives in for a kiss. In the bedroom, J.D. releases his big slab, then sucks the heartthrob. Colby sucks the trim jock back, the two soon standing head to head as Colby towers over the smoothie: "C'mon, suck it!" he demands, grabbing J.D.'s hair as he feeds him again. Colby munches J.D.'s hole, then fucks him deep. J.D.'s big dick gets bright red as he jacks, the bottom using his hand to brace himself off Colby's hot chest as he squirts while getting fucked—the top soon coating him.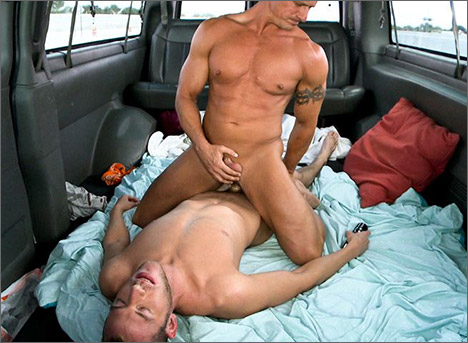 GAY ZEN STATE
So this week on the Bait Bus we have a new friend Rock joining us for the journey. We hit up miami and see what lucky victim we can find, and we so happen to spot out Colby. He is visiting Miami and seems down for a good time, after we get him on the bus we let the magic happen and before he knows it he is butt naked with his dick in another mans mouth. Once Colby notices what is happening he nears causes mayhem in the bus. Good thing for us our guy is a gold digger cause it didn't take much to get him to dig deep for the right price.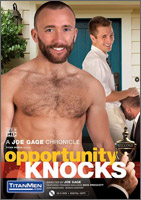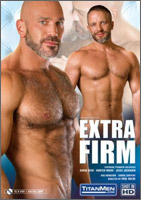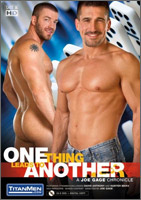 OPPORTUNITY KNOCKS
EXTRA FIRM
ONE THING LEADS TO ANOTHER
RESORT
TITAN MEN
BANG BROTHERS / BAIT BUS
CLICK HERE TO GO TO HIS TITAN MEN DETAILS