BelAmi Freshmen Czech Twink Gay Porn Star, Oliver Coogan
Known Aliases / aka:
Years Active: 2016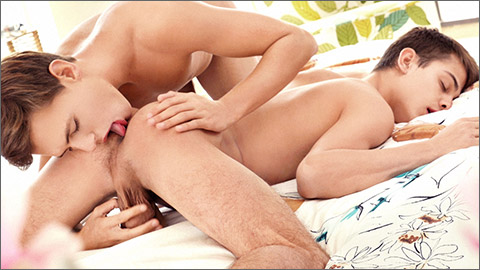 FRESHMEN ISSUE 2: Oliver Coogan & Justin Saradon
This week you will get an archetypal twink scene with Oliver Coogan and Justin Saradon. Each of them is becoming a porn star in their own right and even though you may be able to see a little inexperience here and there in this scene, it is still very sexy.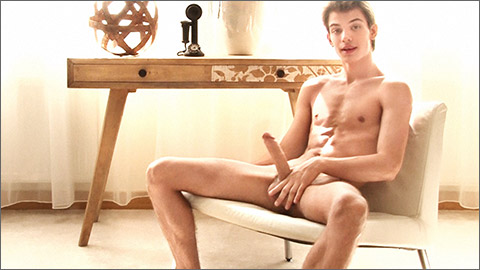 FRESHMEN ISSUE 1: Oliver Coogan returns
Many of you certainly remember Oliver Coogan and you also certainly remembered that he disappeared after his first couple of scenes. After some time we discovered that he found his way into the Hungarian juvenile detention system and said that he would be in touch with us again when he was out. True to his word, he did and we were able to start filming with him again. Today we have decided to give you the slightly older and little riper version of Oliver. We have no special doubts that he will again someday disappear on us, but we will film whatever we can while we have the chance.