Hot House Entertainment / Club Inferno: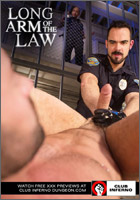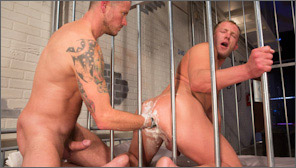 LONG ARM OF THE LAW 1
SCENE 4: Max Cameron fists Preston Johnson
There's nothing subtle about Preston Johnson. He's cut a hole in the ass of his orange jumpsuit and pushed his big bubble butt up against the bars of his cell directly next to Max Cameron. Max takes the bait by sticking his fingers up Preston's hole, prompting the young inmate to turn around and suck Max's huge cock right through the bars. Max feeds Preston his thick dick while he fingers his hungry hole. Preston pulls a bag of lube and rubber gloves out from under his bunk and begs Max to shove his hand up his ass. Max greases up and works one hand in, then the other, until he's massaging Preston's prostate with both hands. He continues to give Preston a ride on his forearm until it's time for inspection. Max pulls off the rubber gloves and shoves them entirely up Preston's sweet hole, until next time.
THIS PREVIEW CONTAINS ADULT SEXUAL CONTENT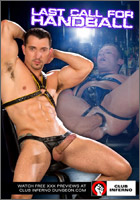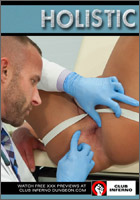 Hot House Entertainment / Club Inferno:
LAST CALL FOR HANDBALL

SCENE 3: Preston Johnson & Christian Mitchell
HOLISTIC

SCENE 1: Brian Davilla fists Preston Johnson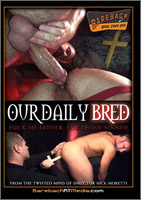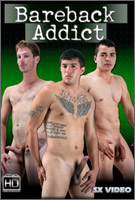 Dark Alley Media / Raw Fuck Club:
SUPER BUM LOVE
BarebackRT Media:
OUR DAILY BRED
SX Video:
BAREBACK ADDICT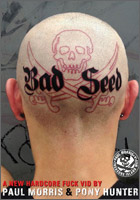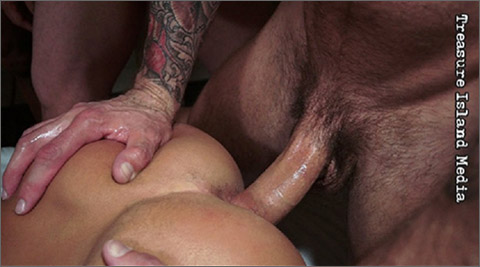 Treasure Island Media:
BAD SEED
SCENE 8: THREE MEN & A SIDEKICK FUCK A VEGAS WHORE
Wanna watch a true manwhore take a roomful of studs? Here you are.
Preston Johnson has done a good amount of porn, but his real claim to fame is as a "yeah, I'll do that" whore in Sin City. There's nothing---literally nothing that this whore-hole hasn't taken.
We teamed up three big ol' buckaroo studs, Drew Sebastian, Jerry Stearns and Niko. Drew brought along his tagalong sidekick, adorable boy-man, Max to give him a chance to sample what a world-class whore can put out.
The fucking is wild, wanton and wooly. There's plenty of tag-team, massive double-penetration, ass-to-mouth filthy fuck action. And after all the big boys have jizzed to their dicks' delight, Max, the sidekick, gets to climb on top of the whore and pump 'n' dump while the big guys egg him on.
Incidentally, this is Niko's first appearance in a porn vid. He's been wanting to be in a TIM video for a good while but it never worked out. When Pony told him about this gang bang, the guy literally hopped on a late-night Greyhound bus and slept outside our office until we opened up. He doesn't speak a word of English, but his big dick and solid fuck-talent made him a true blue-ribbon side of beef.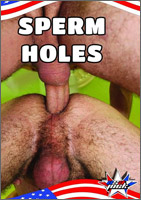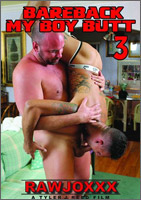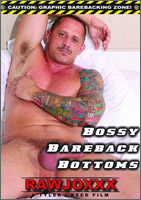 USA Jock:
SPERM HOLES
Raw JOXXX:
BAREBACK MY BOY BUTT 3
BAREBACKING JOCK HOLE 4
BOSSY BAREBACK BOTTOMS
Online Film Presentations:
Breed Me Raw: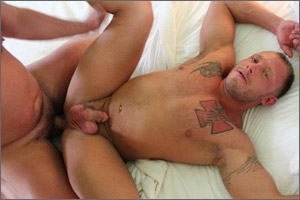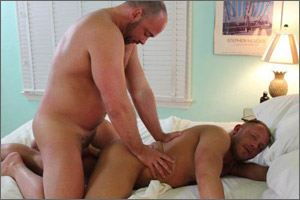 TYLER REED & LEX ANTOINE FUCK PRESTON JOHNSON
Tyler Reed was on his phone hookup app to find a slut to come over and take some hot jizz when he found Dylan Saunders. Dylan comes over and gets real rough real quick ripping Tyler's underwear. Tyler gets upset and flips him over and rips Dylan's off and starts power fucking this slut. Little did Dylan know, Tyler's buddy Orlando Ink was hiding in the bathroom just waiting for him to open up his hole. Orlando comes around the corner with his beefy body and big cock and joins in the fun of punishing Dylan's slut hole. But they both realized you can't punish a well-used slut hole like that as it just begs for more. So Tyler and Orlando seeded that hole and made an awesome cream pie doing so!
THIS PREVIEW CONTAINS ADULT SEXUAL CONTENT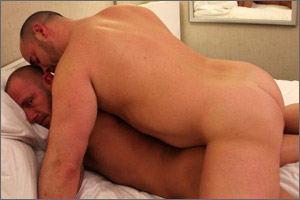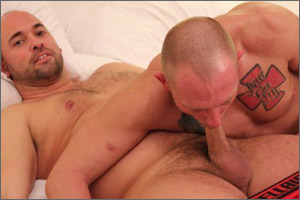 TYLER REED FUCKS PRESTON JOHNSON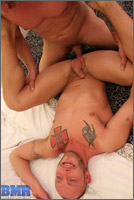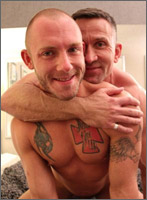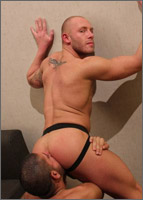 KYLE SAVAGE FUCKS PRESTON JOHNSON
TOM COLT FUCKS PRESTON JOHNSON
MATT SIZEMORE FUCKS PRESTON JOHNSON
SEBASTIAN RIO FUCKS PRESTON JOHNSON