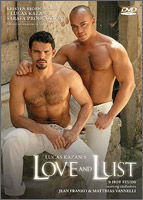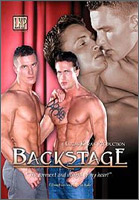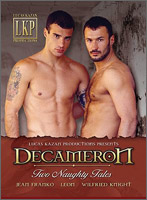 Lucas Kazan Productions:


LOVE AND LUST
BACKSTAGE
DECAMERON: TWO NAUGHTY TALES


Lucas Kazan Prod. Compilation:


JEAN FRANKO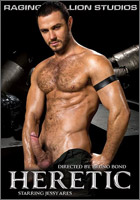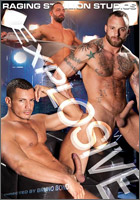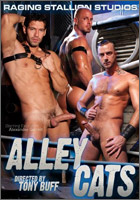 Raging Stallion:
HERETIC

SCENE 3: Alexander Garrett fucks Jimmy Fanz
COCKWORK

SCENE 1: D.O. fucks Alexander Garrett
PURE SEX

SCENE 2: Franco Ferrari fucks Alexander Garrett
EXPLOSIVE

SCENE 2: Alexander Garrett fucks Jessie Colter
ALLEY CATS

SCENE 1: Jessie Colter & Alexander Garrett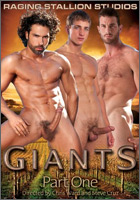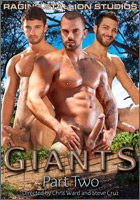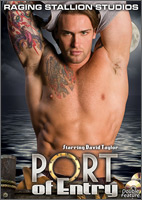 GIANTS: PART 1

SCENE 4: Aybars and D.O. fuck David V. [Hugo Alexander]
GIANTS: PART 2
PORT OF ENTRY

SCENE 1: David V. [Antonio Moreno] and Logan McCree flip-fuck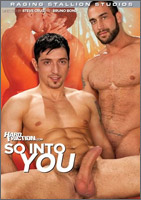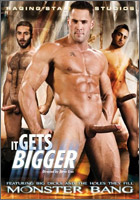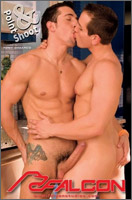 Raging Stallion / Hard Friction:
SO INTO YOU
Raging Stallion / Monster Bang:
IT GETS BIGGER
NASTY FUCKERS
Falcon Studios:
POINT & SHOOT (FVP-216)

SCENE 4: Alexander Garrett fucks Marc Dylan with Jimmy Durano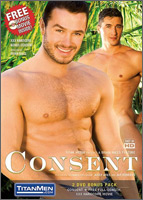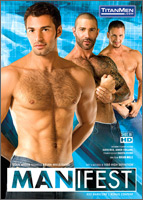 Titan Media:
CONSENT

SCENE 3: Jay Roberts fucks Eduardo Rodriguez who fucks Ben Brown
MANIFEST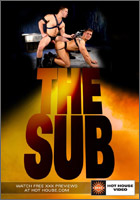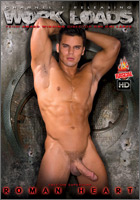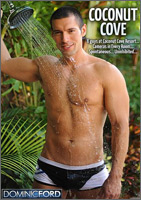 Hot House Entertainment:
THE SUB

SCENE 1: Jimmy Durano fucks Alexander Garrett
Channel 1 / Rascal:
WORK LOADS
Dominic Ford:
COCONUT COVE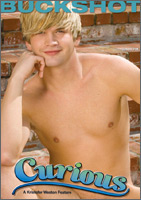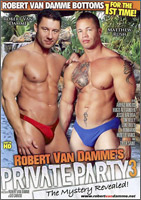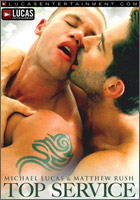 Buckshot Productions:
CURIOUS

SCENE 3: Hugo Alexander fucks Luke Cassidy
Robert Van Damme Productions:
PRIVATE PARTY 3
Lucas Entertainment:
TOP SERVICE

SCENE 1: Alexander Garrett and Sean Xavier fip-fuck
Lucas Raunch:
FEET!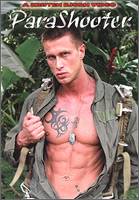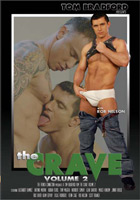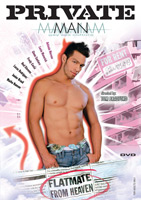 Kristen Bjorn:
PARASHOOTER
Kristen Bjorn Compilation:
ORGIES - PART 1
Tom Bradford Presents:
THE CRAVE: VOLUME 2

SCENE 4 - ORGY: Kevin Cage, Rick Bauer, Norbert Somlay [Fred Fele], Marko Hansom, Glen Santoro, Junior Brasil, Scot Branch [Helmut Muller], Antonio Moreno
• Cast orally services Glen Santoro
• Glen Santoro and Antonio Moreno top Rick Bauer
Private Man:
FLATMATE FROM HEAVEN

SCENE 2: Antonio Moreno & Junior Brazil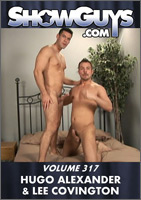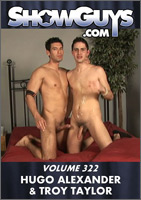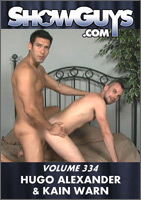 Showguys:
SHOWGUYS - VOL. 317: HUGO ALEXANDER AND LEE COVINGTON
SHOWGUYS - VOL. 322: TROY TAYLOR & HUGO ALEXANDER
SHOWGUYS - VOL. 334: HUGO ALEXANDER & KAIN WARN
Online Film Presentations: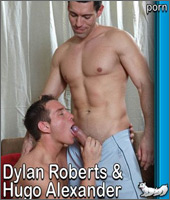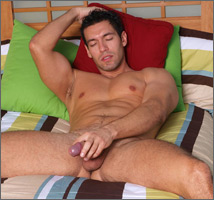 Badpuppy online:
DYLAN ROBERTS & HUGO ALEXANDER
HUGO ALEXANDER SOLO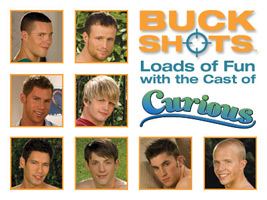 COLT Studio online:
BUCKSHOTS: CURIOUS SOLO & INTERVIEW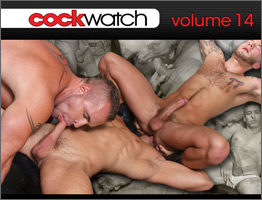 Channel 1 online:
COCKWATCH 14: DRAKE JAYDEN AND GROUP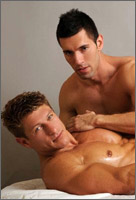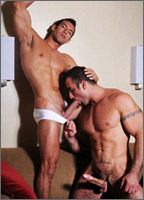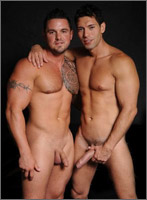 Dominic Ford online:
BRYCE EVANS - MASSAGE
BOYFRIENDS: ALEXANDER GARRETT & MIKE RIVERS
SPENCER REED FUCKS ALEXANDER GARRETT
RONNIE GETS A HAPPY ENDING
FACIALS 3: ALEXANDER GARRETT & DYLAN HAUSER
COCONUT COVE 3: DYLAN ROBERTS & ALEXANDER GARRETT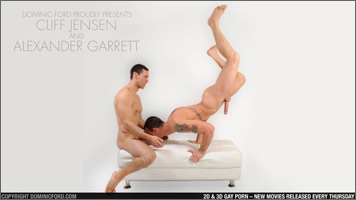 CLIFF JENSEN FUCKS ALEXANDER GARRETT
RIDGE MICHAELS & ALEXANDER GARRETT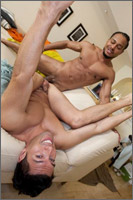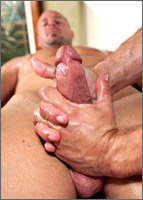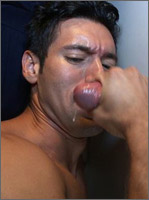 Bang Brothers / Bait Bus online:


HUGO'S TEST !


Big Daddy / It's Gonna Hurt:


TRAINING DAY


Big Daddy / Out In Public:


STRECHED OUT WITH JOEY RAY


Big Daddy / Rub Him:


NEW BLOOD
PREPPY BOY FUCKS HIS FIRST GUY


Big Daddy / UnGlory Hole:


BRING IT...
NO! YOU CANNOT SEE HER!
LET ME SEE YOUR DICK NOT YOUR FACE!
THE SWINGER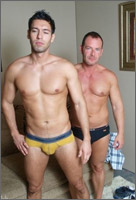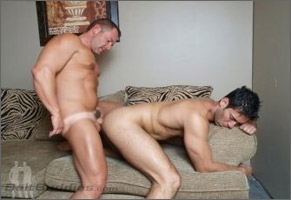 Bait Buddies online:


DOUG JEFFRIES FUCKS HUGO ALEXANDER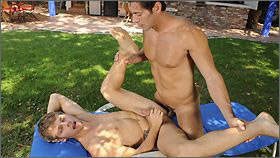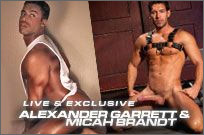 Men.com / Drill My Hole:
TRESSPASSING
Men Live:
ALEXANDER GARRETT & MICAH BRANDT LIVE: NOV 11, 2011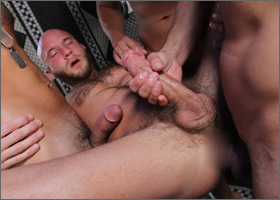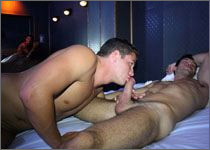 GayRoom / Bath House Bait:
NAKED SHOWER FORNICATIONS
DARK DISCO MASSAGE ROOM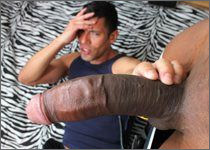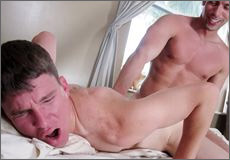 GayRoom / Boys Destroyed:
ALEXANDER'S HORRBILE BOSS
GayRoom / Gay Creeps:
BROS BEFORE HOES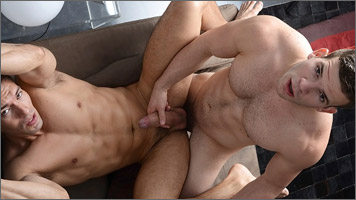 Phoenixxx:
THE REAL HOUSE HUSBANDS OF MIAMI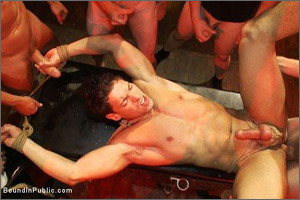 KINK / Bound In Public:
HOT LATIN STRIPPER IS HUMILIATED AND USED AS A SEX OBJECT IN FRONT OF A HORNY CROWD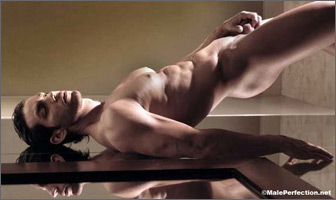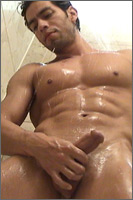 Drake Rock online:
LOVE SEAT
SHOWER
LIL PRE-CUM
SHADOW PLAY
SEDUCTION
SOAKED TO THE BONE
SOLO / CUM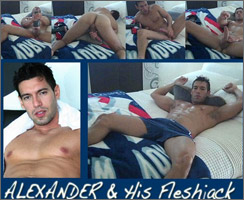 Man Avenue online:
ALEXANDER, JACKING HIS DICK AT HOME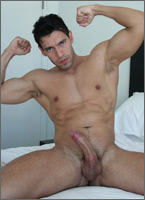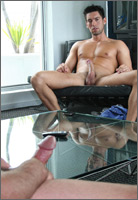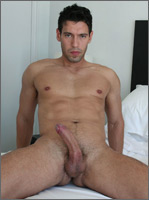 ROOF TOP VIEW WITH ALEXANDER
BOOTYCALL DREAMING
ALEXANDER TAKE 2 - RAW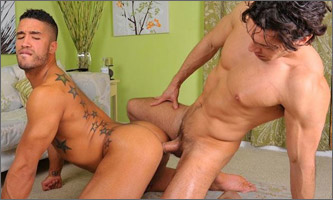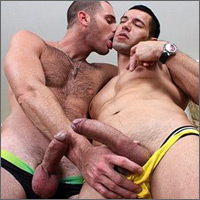 Pride Studios / Extra Big Dicks:
THE LAY-OVER
ON SLEAZY STREET
QUINNER TAKES AL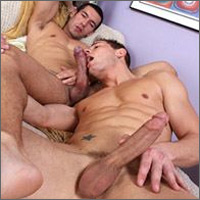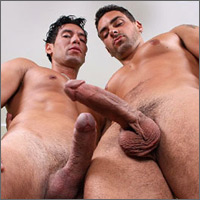 SHOOTING STAR
GOING ROGUE
POWER POLES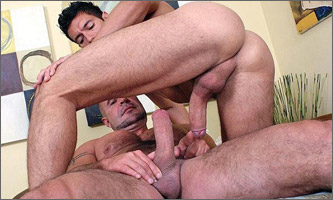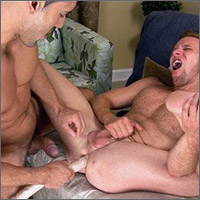 Pride Studios / Men Over 30:
STAR SEARCH
ADAM ROGUE FUCKS ALEXANDER GARRETT
PONCE DE LION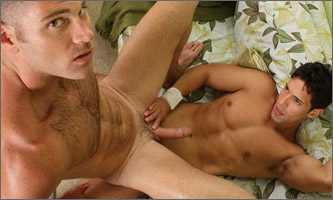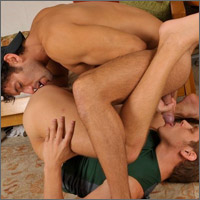 SHOVELING COLE
ALEXANDER GARRETT FUCKS MIKE RIVERS
CAGE MATCH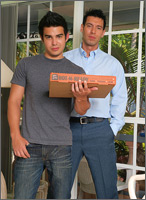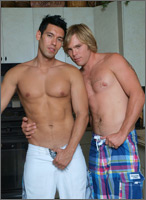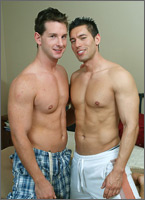 Suite 703 / I'm A Married Man:
ALEXANDER GARRETT & CODY SPRINGS
ALEXANDER GARRETT & BOBBY RAIL
Suite 703 / My Brother's Hot Friend:
ALEXANDER GARRETT & DEVON HUNTER
ALEXANDER GARRETT & HUNTER VANCE
LUKE MARCUM & ALEXANDER GARRETT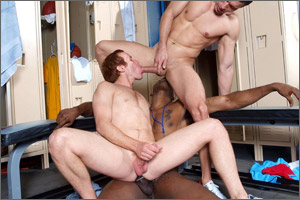 Suite 703 / Hot Jocks Nice Cocks:
ALEXANDER GARRETT, DIESEL WASHINGTON & STEVEN PONCE