Massively Hung Brazilian Gay Porn Star, Eduardo Picasso
Known Aliases: Edu Master (Hot Boys)
Years Active: 2016 – 2017
TWITTER @EduardoPicasso3
TWITTER INFO:
Star Porno: Eduardo Picasso! National and International Model, Brazilian boy, hot Carioca made fire! exploding Europe!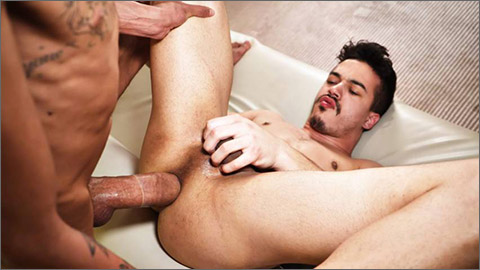 EDUARDO PICASSO FUCKS JONATHAN MIRANDA
We got this epic scene for you today. 28 minutes of humongous Brazilian passionate fucking. it's Rio de Janeiro vs Sao Paulo. Timtales Exclusives Eduardo Picasso and Jonathan Miranda are meeting for the first time on this late night shoot. Jonathan Miranda, the most passionate bottom that ever lived, was excited to take the biggest cock in porn. Eduardo Picasso pushes Jonathan's hole to his physical limits. It's a hot Brazilian update to warm you up in winter 🙂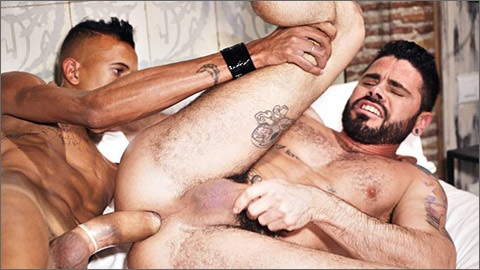 EDUARDO PICASSO FUCKS MARIO DOMENECH
Flashback to Eduardo Picasso's first ever shoot with Timtales. Oldie but goodie. I ended up releasing this scene since Tim loves it. We teamed up the biggest, most massive cock with an expert bottom. Mario Domenech couldn't believe his eyes (and mouth). It's the biggest cock he ever took and probably will ever take!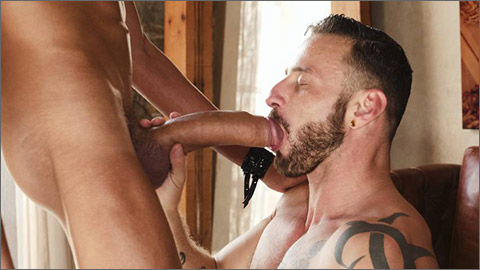 EDUARDO PICASSO STRIKES AGAIN, FUCKS ANTONIO MIRACLE
Finding Bottoms for Eduardo's superhuman Cock is not easy but we knew we could trust in good old Antonio Miracle.
   So Eduardo did not waste much time with sucking, he went right to the point where the real fun is, Antonio's Ass. The young Brazilian went quite hard on Antonio, a real Powerfuck.
   For Fans of gigantic Cocks and hard Assfucking this definitely the one Scene not to miss.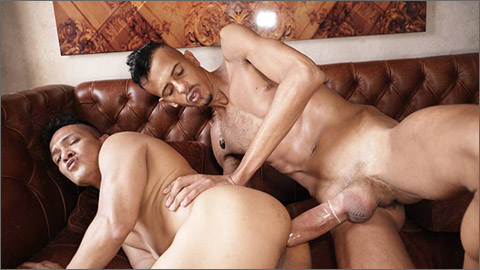 EDUARDO PICASSO FUCKS RICKY IBANEZ
Today we see the sensational Timtales Premiere of 23 year old Eduardo Picasso from Brazil.
   When we saw him naked first we couldn't believe our eyes. He might well have the biggest Cock in Porn and we are very proud to have him on our Site from now on.
   His scene partner Ricky Ibanez faced his biggest challenge but he did really well.
   And so this scene turned out to be one of the best this year. Check it out.