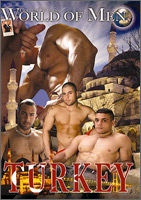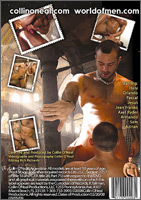 Collin O'Neal's World of Men:
TURKEY

SCENE 5: Samuel Roca fucks Armando Del Toro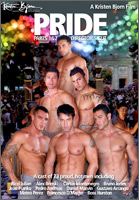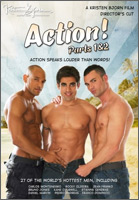 Kristen Bjorn Productions:
PRIDE: PARTS 1 & 2

DISC 1 / PART 1
SCENE 2: Francesco D'Macho fucks Armando Del Toro
SCENE 8 - SEVEN MEN ORGY: Francesco D'Macho, Alex Brinsky, Luciano Prado, Marco Salgueiro, Armando Del Toro, Julio Cesar, and Jesus Moreno
• Julio Cesar and Marco Salgueiro fuck Armando Del Toro
• Luciano Prado and Alex Brinsky tag-team fuck Francesco D'Macho
ACTION!

SCENE 4A: Armando Del Toro photographs Franco Dominicci fuck Max Duran
SCENE 4B: Armando Del Toro photographs Ricci Julian and Kane O'Farrell who later fucks Ricci Julian
SCENE 4C: Kane O'Farrell and Ricci Julian DP (Double Penetrate) Armando Del Toro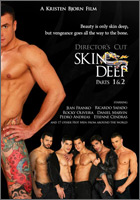 SKIN DEEP

SCENE 14: Jordi Casal (top), Bruno Jones (top/bottom), Alex Ribeiro and Armando Del Toro (top/bottom)
• Armando Del Toro fucks Bruno Jones
• Jordi Casal fucks Bruno Jones while fucking Armando Del Toro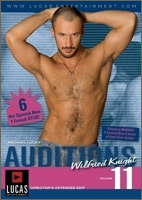 Lucas Entertainment:
AUDITIONS - VOL. 11: WILFRIED KNIGHT




Online Film Presentations:





Kristen Bjorn online:


CASTING COUCH #33





Premium Gallery & Content Sites:
Videos, DVD, "Directors Cut" Versions and Publications available. Member's Section has extensive Model & Video Galleries and Video On-Line.
Full Video and Model listings. Members Section has Extensive Model & Action Galleries. Streaming Video of Movie clips and exclusive Web Only content.
Gallery / Media Sites:

Hairy, Hung Hunk, Collin O'Neal travels the world, and fucks them everywhere he can. This super-shooter shows pictures and Streming Media for you to view his exploits. Part of RAGING STALLION network of Websites.