Handsome Russian Gay Porn Star Muscle Butt, Vasily Mevas
Known Aliases:
Years Active: 2016
TWITTER @VasilyMevas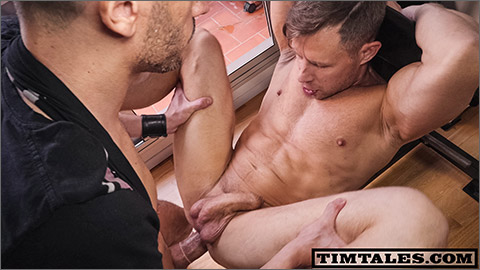 ESTEBAN FUCKS VASILY MEVAS
You all know from his first video that Vasily has no problem taking big Cock.
   This time we wanted to see if he can take the really really big ones too without any problem and had Esteban fuck his Musclebutt.
   How he did you can see in the video. Enjoy it.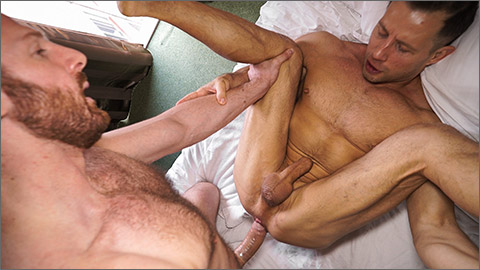 TIM KRUGER FUCKS VASILY MEVAS
We have a new Timtales Man for you and this guy is really "Timtales-ready".
   Vasily Mevas from Russia could not only take Tim's heaviest ass pounding, he even asked for more and more! Vasily is a phantastic taker and since he also has a perfect body, watching him taking cock is a true delight.