American Guys In Sweatpants Amateur Gay Porn Star, Ross Wilcox
Known Aliases:
Years Active: 2016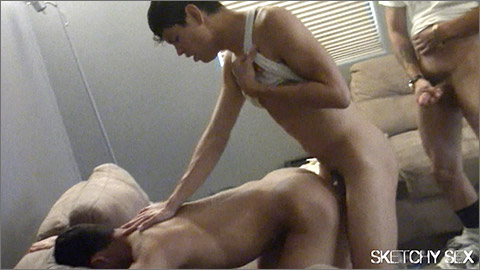 MOUTH DUMPSTER
Random dudes were coming in and out of the apartment. Just dumping their big loads in my ass and walking out. My roomie was on his hands and knees by the front door. His mouth dripping with cum, cleaning off their big dirty cum covered cocks. He sucked them all dry and was beg-ging for more!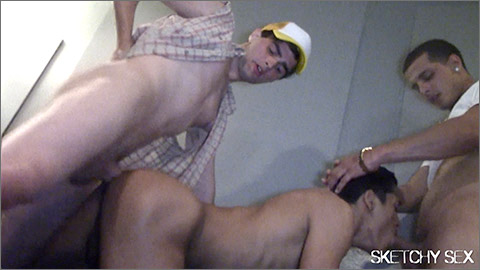 CUMMY HOLE
Fuck you load into me. Fuck yeah! Just fuck my hole and fuck it in. Dump your fucking load in and get the fuck out.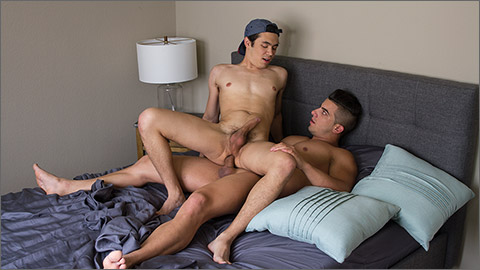 JACOB BREEDS ROSS
Ross loves getting fucked bareback by big cocks, but add the 210lbs that is Jacob Taylor behind that, and he's in heaven. Ross goes from rubbing and feeling Jacob's chest, to grabbing and slapping it as Jacob has him on his back fucking him balls deep. Ross is the definition of an insatiable bottom. But Jacob's 8? uncut cock is no joke though– Ross unexpectedly came a little while he was riding it, and then Jacob literally doggystyle-fucked the cum out of him handsfree!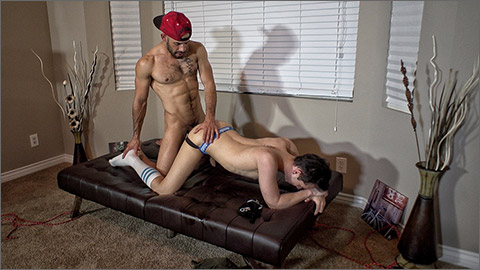 ROSS GETS BOUND, EDGED AND FUCKED
Say hey to the new kid on the block, Ross. He's adorable as hell, but a quick Q&A we had together helped us unveil his kinky side. When asked "what's your favorite sexual fantasy," he simply replied "to get tied up and edged." And who are we to deprive him of his fantasies? He's a quiet guy until you whip out a huge cock and slide it in him– then he's quite loud. Austin was in heaven as he tugged on Ross' foreskin and edged him, then licked his hole and started fucking his brains out. One of the hottest parts is when Austin blew part of his load in Ross while fucking him doggy-style, only so he could keep pounding him even harder and longer. Sometimes you just have to relieve some pressure to keep going. All n all, Ross left full of cum and "more than satisfied."
GUYS IN SWEATPANTS
SKETCHY SEX