Bel Ami Czech Gay Porn Star, Orri Aasen
Years Active: 2015 – 2016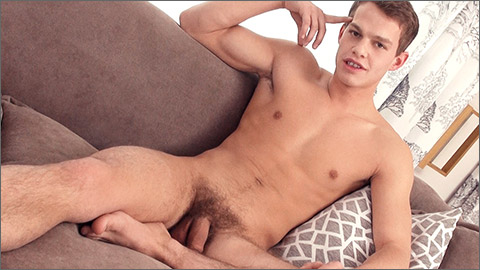 KINKY ANGELS ISSUE 38: ORRI INTERVIEW
Orri Aasen is the living juxtaposition of shyness and exhibitionism, raunchiness and naiveté, a study in contrast. Here you will see that he is perfectly comfortable revealing all for a solo, but hesitant to speak for an interview. Despite his enigmatic ways, I'm certain he was made for porn. I'm equally sure from the response to his photo-session that most will like him.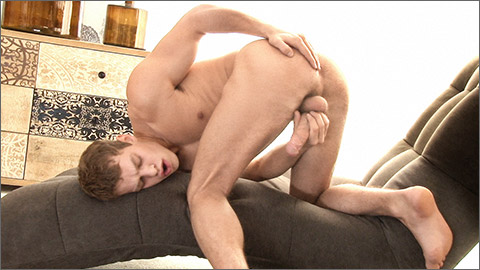 KINKY ANGELS ISSUE 38: ORRI AASEN SOLO
Some of the great questions that have plagued us through the ages: What is the meaning of life? Is there a God? What is the right amount of body hair? That last question has been endlessly debated on our forums to the point where it has caused George and Dehanoia to pull out their hair. We're uncertain as to whether that question will ever be resolved, but we do know that fans of fuzzy butts will love this solo.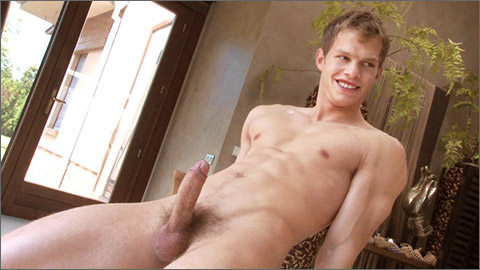 SOLO: ORRI AASEN PHOTOSESSION VIDEOS
In February this year we first introduced you to Orri Aasen and we are very happy to bring him back today for his first photoshoot. Orri is a very sensual with a level of sexual energy that is up there with the best of them. This shoot is made for us by Eliot in Budapest.
BEL AMI
BEL AMI'S KINKY ANGELS