Str8 Hung Muscle and Solo Performer, Marc Scalvo
Known Aliases: Mark Scalvo (Randy Blue)
Years Active: 2010 – 2015
TWITTER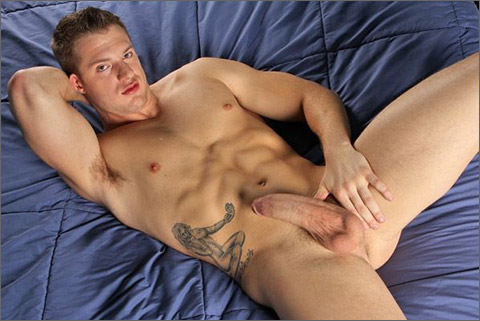 MARC SCALVO SOLO
Someone is spying in on Marc Scalvo, looking through the window and watching him during his private moments. Marc undresses and showers before coming back into the bedroom and laying down on the bed to stretch out and relax. Taking his massive cock in his hands, he lubes up and begins to stroke, unbeknownst to him that the whole time someone is watching and hanging on his every move. When Marc suddenly hops up, our pervy voyeur is momentarily scared, but by now Marc is either too into what he's doing or he just doesn't care. Maybe he's even turned on by the fact that he knows you are watching. Stick around for the sticky twist ending to find out which one it is.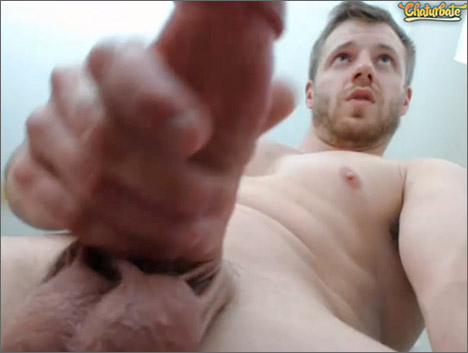 MARC SCALVO JACKS-OFF ON CHATURBATE
MARC SCALVO
MARC SCALVO DEBUT
MARC SCALVO'S AUDITION
MARK SCALVO SOLO
   NEXT DOOR STUDIOS
   RANDY BLUE
   JAKE CRUISE / STRAIGHT GUYS 4 GAY EYES
   MANIFEST MEN
   CLICK HERE TO GO TO HIS NEXT DOOR STUDIOS DETAILS