Handsome BelAmi Czech Gay Porn Star, Mael Gauthier
Known Aliases / aka:
Years Active: 2017
BEL AMI INFO:
Mael Gauthier is a handsome Hungarian who will be featured on both Freshmen and BelAmiOnline. When he in on production he is one of our best behaved models, never causing any drama and always doing his best in every scene.
   He made his debut on BelAmi in a scene with Rafael Nyon and also recently put his very thick dick to good use recently fucking Christian Lundgren.
   Apart from providing us with viewing pleasure, he is a talented interior designer in his home city and he wishes to pursue this as his career.
Eye Color: Brown
Zodiac: Libra
Dick Type: Thick
Dick Size: 17.5
Hair Color: Brown light
Height: 178
Weight: 63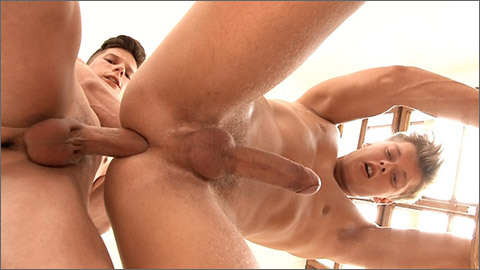 FRESHMEN TUESDAY: CHRISTIAN LUNDGREN & MAEL GAUTHIER
Since you all enjoyed seeing him in his photosession last week we decided to choose Christian's scene with Mael for today's Freshmen Tuesday episode.
   This scene was filmed during our Summer Break production at Castello KinkyAngelo, but as Mael was not properly introduced then, we decided to wait a little while before publishing it. Both boys here are passionate and intense and we hope that you will enjoy watching it as much as we did.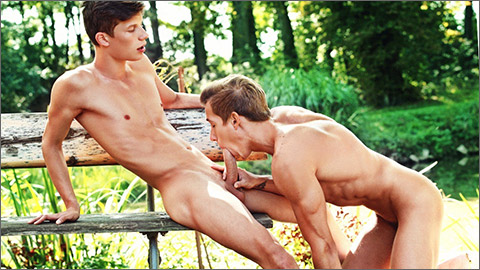 SUMMER BREAK 12: RAPHAEL NYON & MAEL GAUTHIER
Freshmen members got a taste of Mael a bit early when we gave you his photosession with Nino Valens. Today we have his premiere scene as part of our 'Summer Break' series. Mael is one of our new hung Hungarians and we will be very happy to hear what you think of him. In today's scene his is paired With Raphael Nyon.