American Guys In Sweatpants Handsome Black Amateur Gay Porn Star, Liam Cyber
Known Aliases:
Years Active: 2015 – 2016
TWITTER @novemberguyy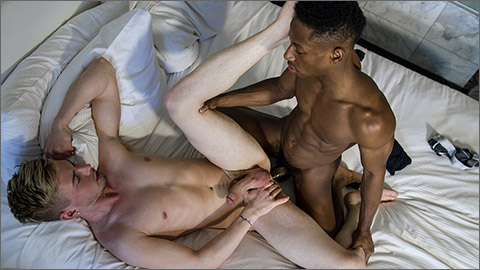 KYLER TAKES LIAM'S LOAD
Aside from the beautiful contrast of their skin tones, Kyler and Liam are the perfect pair of guys to watch fuck. Kyler loves to take cock, and get choked and slapped while doing it. Liam is a straight-to-the-point kinda guy when it comes to sex, so literally throwing him down on the bed face to eat his ass before mounting him with his lubed up cock was no problem for him. Liam is a fuck machine, but it was still no match for the insatiableness of Kyler's hole. "Choke me again" and "harder" were about the only words spoken during this, and it was fucking perfect. You know Kyler was loving it because he hardly touched himself unit the end when he took half of Liam's load in his ass, and they came simultaneously!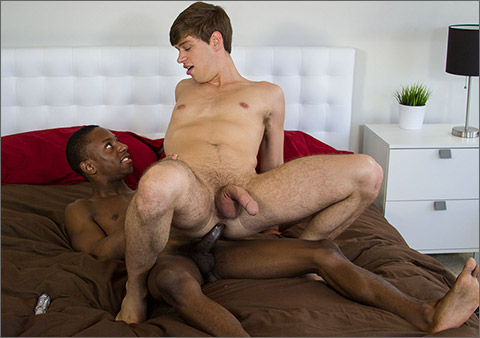 LIAM FUCKS THE CUM OUT OF MICHAEL
Life is better naked. Life is also better with friends. So why not be naked with friends? These guys spent most of their trip here with minimal clothes on (this was obviously encouraged). Their chemistry was on point too, which made this sex that much better. Michael has a nice fat cock, which Liam had no problem completely deep throating. It was fucking impressive. Michael is completely versatile, but insatiable when it comes to bottoming! Gotta love those power top/bottoms. Liam fucked him in almost every position… until Michael climbed on top and it hit that perfect spot and he blew his load straight into the air!