Staxus Czech Twink Gay Porn Star, Kris Wallace
Known Aliases: Mark Butler, Denis Root (Badpuppy.com)
Years Active: 2013 – 2015
STAXUS INFO:
Kris Wallace is gorgeous and he has a really hot body. He loves to get fucked in the ass by some really horny boys. This hunk is a bottom, but he does enjoy flip-flops with other twinks so you will see him topping every now and then.
   Check out that meaty uncut cock between his legs! One of the most delicious dicks we had in a while (and that's what the other models say about him too!).
Date of birth: 10 September 1991
Height: 5'7″ / 173 cm
Cock size: 7″ / 18 cm
Ethnicity: Czech
Role: Versatile (mostly bottom / passive)
Interesting Fact:
Kris is a huge fan of Johan Volny and Rudy Bodlak

TWO GYM-CRAZED BUDDIES BREAK A SWEAT WITH A RAW FUCK & OODLES OF HOT CUM!
Keeping fit and trim is an essential part and parcel of any model's job – almost as important as breathing! – so Kris Wallace and Sven Laarson are not exactly unique in their desire to break into a sweat both inside the gym and out. What may differentiate them from some of the other guys in the modelling world however, is the fact that they're clearly not adverse to undertaking all kinds of unorthodox types of exercise to maintain their physique – including (in this instance) sucking on each other's dicks and engaging in hardcore cardiovascular fornication!
   Of course, it all helps that both lads are as gorgeous as fuck and as boned-up as it's possible to be – snogging each other's faces off at the very first instance, before taking turns to slurp on every inch of hard dick that's on offer. But all that's nothing compared to what follows next, as the guys savour some truly magical ass-rimming and foot-sucking against the backdrop of a workout bench!
   If this doesn't blow your nads into orbit itself, just wait for the moment that Laarson finally gets to thrust that handsome ramrod of his deep into Wallace's hungry little ass-hole – the signal for the start of a ball-blasting coupling that's worthy of a whole succession of wanks! Indeed, by the time that Wallace has quite literally had the spunk bummed out of him and Laarson has then concluded proceedings by spewing all over his gym-buddy's comely face, there's every chance possible that you'll have jerked yourself sore in response!
CLICK HERE TO GO TO HIS STAXUS DETAILS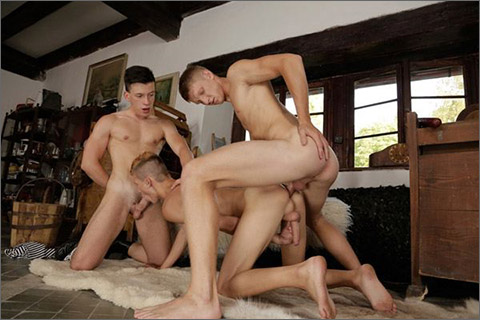 TWO CUTE TWINKS GET THEIR ASSES FILLED TO THE BRIM BY BORIS ORLA'S OVERSIZED BUTT-FUCKER
A CELEBRATORY GANGBANG GETS THIS BUNCH OF HORNY BEAUTIES ALL FUCKED UP & SPURTING SPUNK!
KRIS WALLACE TAKES EVERY THICK BLACK INCH OF BARRINGTON PEART'S OVERSIZED RAMROD!
TWO GYM-CRAZED BUDDIES BREAK A SWEAT WITH A RAW FUCK & OODLES OF HOT CUM!
HORNY KRIS WALLACE GETS A HIGH OCTANE FUCK FROM AN ASS-HUNGRY POLICEMAN
FISHING FOR ASS TO FUCK!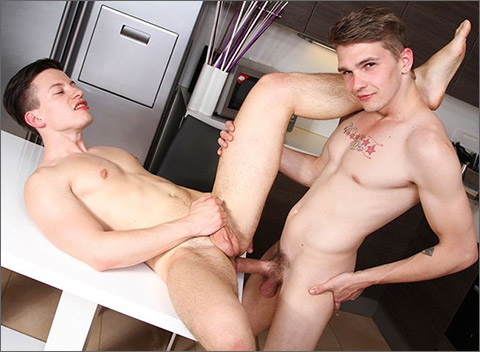 THESE SEXY STUDS ARE HORNY AND READY TO FUCK!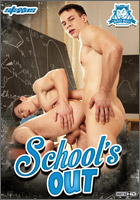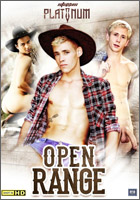 SCHOOLS OUT
BARE B&B
DIRTY GAMES
SUPER SIZE ME! 9
SUPER SIZE ME! 10
SUPER SIZE ME! 2
SUPER SIZE ME! 3
SUPER SIZE ME! 4
DREAMS CAN CUM TRUE
OPEN RANGE
OPEN RANGE 2: TWINKS UNCHAINED
RAW MONSTER
CHILL OUT
ONE ERECTION 2
SYMPHONY 69
SNOW PATROL
WORKOUT
STAND TO ATTENTION