BelAmi Czech Gay Porn Star, Janis Rooklyn
Known Aliases / aka:
Years Active: 2015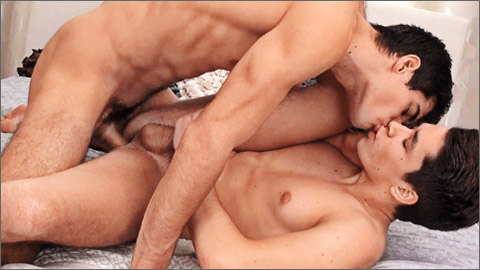 CONDOM FREE: ROCCO ALFIERI & JANIS ROOKLYN
Janis is one of the boys that we call our 'Flirting with Porn' models. He came and did a casting and photosession in 2015, returned in 2017 to film a scene and then a bit later for this final scene that he filmed with co-star here is our dark-haired beauty, Rocco Alfieri. Rocco was hoping that he would have been the one to take Janis' cherry, but since that enviable job was already done by Andy McAllilster, he seems quite happy to be only the 2nd guy who has fucked Janis.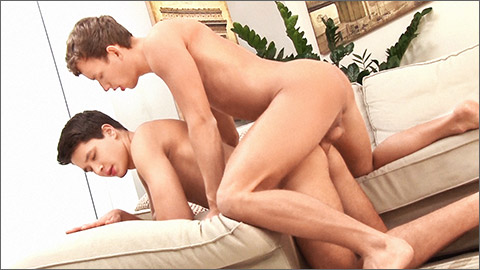 FRESHMEN ISSUE 19: Janis Rooklyn & Andy McAllister
Can there be too much of a good thing? That might be the case with Janis Rooklyn. Janis is a good model and a worthy performer and this is a fine scene that I'm sure you will enjoy. But, there is currently a large influx of good models and, as much as we'd like to, we can't keep them all. I don't know whether Janis will measure up to the other models we have in store.
   Either way, please enjoy this nice and genuine newcomer scene with Andi McCallister.