Bel Ami Czech Gay Porn Star, Harris Hilton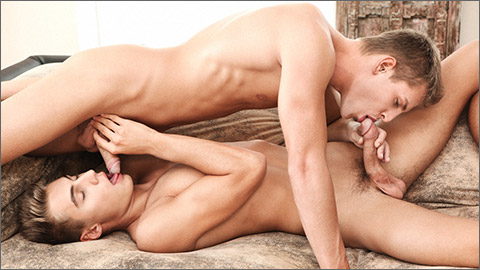 KINKY ANGELS ISSUE 35 – OF COURSE I LIKE YOU
The previous issue's photo-teaser of Harris and Torsten posed the question, "So you like me?" The palpable chemistry between the two made the answer obvious. This scene is the first of three introductory scenes for Torsten. The others are with Kevin and Joel.
BEL AMI
BEL AMI'S KINKY ANGELS