Romanian Gay Porn Star, Eddie Harris
Years Active: 2013 – 2015
FUCKERMATE INFO:
Country: Romania
Age: 26
Cock size: 7 Inches
Position: Bottom
All the way from Romania, Eastern Europe, Eddie is 26 years old, and ready for anything.
He, like Dracula, is from Transylvania. The only difference being, Dracula sucks blood and Eddie sucks huge cocks. He is a hungry horny bottom who loves big cocks deep inside him.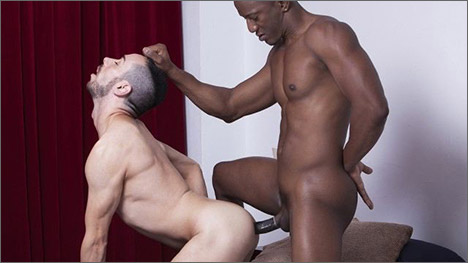 INTER-RACIAL PLAY: HECTOR AGUSTI & EDDIE HARRIS
One time more our black carriben mate Hector , making of yours , This time with Our hungry and thirsty Eddie Harris , In this Inter-racial meeting you can see all a hot chemisty and complicity, Eddie give to Hector all that he is wishing, pure extasis and Héctor feedback with a enormeus movimient with his muscle to make flip Eddie of puré pleasure. Dont Miss how Eddie dry the last drop of Hector cum.