Massively Hung American Gay Porn Star, Dick Masters
Known Aliases / aka:
Years Active: 1989 – 1990
INFO:
Born: September 28, 1964, Henderson County TX
He was valedictorian of his high school class & graduated from the University of Texas with a BA in Accounting (!). He worked as an accountant in Dallas for a couple of years & hooked up with a local escort service before heading to Hollywood in the late 1980s.   from: mouseart.net
years active: 1989 – 1990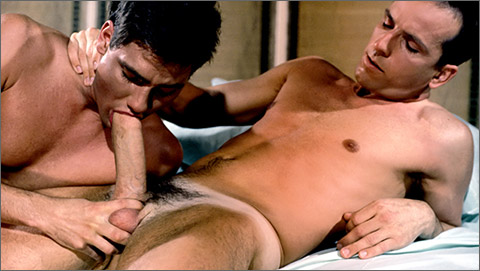 DEEP IN HOT WATER: Dick Masters fucks Brad Mitchell
Brad Mitchell wakes up hungry for his sleeping companion's massive sausage. He begins to breakfast on Dick Master's big slab of meat, rousting him outta his slumber. Brad works slavishly on pleasuring Dick with his oral skills and the big man quickly responds by piledriving his sex-crazed buddy up the ass, making Brad moan and groan with pained pleasure.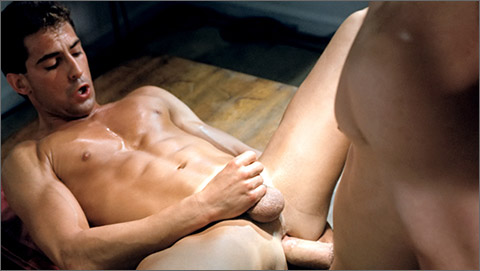 MANRAMMER – A BATTLE OF SIZE: Dick Masters fucks Rick Coleman
Barely typing or doing any office work at all Rick Coleman gets jealous as Dick Masters closes his blinds and hires handsome Rex Chandler (in a non-sexual role) for a new job, but Rick soon finds out that his Dick's foot-long cock is waiting for his own hungry mouth and buns.