Czech Gay Porn Star, Chris Reed
Known Aliases: Chris Ralf, Alex Camaro, Alex Martin, Jason Mannator, Jason Monnato
Years Active: 2007 – 2014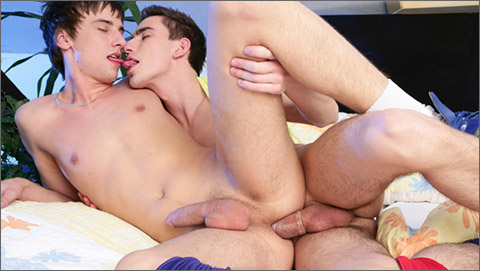 TOO BIG FOR TWINKS 3: Chris Reed fucks Daniel Black
After a grueling practice these footballers try to find the time to relax and unwind. It's hard to find quiet time around the house. It seems there's always someone looking over your shoulder. The locker room is a place to meet and prepare for a big game. The boys sure know how to use their time wisely. Impressed with his captain's size, this footballer hope his skills will rub off on him before the big match.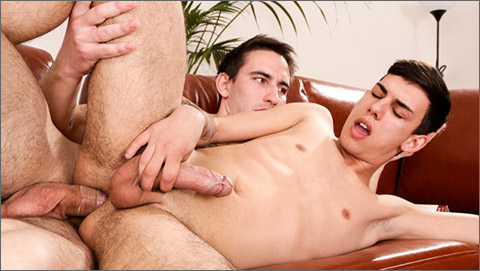 TOO BIG FOR TWINKS 9: Chris Reed fucks Oscar Hart
Richy is giving Marty an intense massage while he is trying to hide his rock hard cock. Richy then notices it and decides to move the massage lower and lower. Johny and Georgio are relaxing on the couch when Johny looks over and sees a huge bulge in Georgio's pants. He takes a good look at it and decides that he will take every inch of that cock. Oscar is flipping through a twink magazine when Chris walks in; Oscar is shocked at how big that dick is. So Chris drops his pants and shows him something bigger. While taking a nap Dee wakes up to Jake staring at his bulge. Jake keeps staring at Dee's raging hard on and then offers to relieve him of some long overdue pressure.
MILE HIGH MEDIA / MALE REALITY