Hungarian BelAmi Csaba Borbely Gay Porn Star, Arne Coen
Known Aliases: Danny Hensley
Years Active: 2012 – 2015
BEL AMI INFO:
Eye Color: Green-Brown
Zodiac: Virgo
Dick Type: Thick
Dick Size: 20
Hair Color: Brown light
Height: 175
Weight: 65
I knew audiences would like Arne Coen but I was still surprised to see how much you all like him. From my point to view he is a very flexible, reliable and sexual model but I certainly wouldn't have banked on him becoming a star, but it looks now like that is exactly what he is on his way to becoming. He has successfully completed about 24 scenes and is still an active model despite his unfortunate tendency to engage in activities that are not compatible with his contract. He speaks English quite well and is a graduate from Management school in Budapest.


INCREDIBLY SEXY: ARNE COEN AND ROBIN MICHAUX
"INCREDIBLY SEXY" is a phrase we have taken from member comments about this scene with Arne Coen and Robin Michaux. Both guys are from our most recent generation of models and have been steadily increasing their fan base. Today's update starts when Arne accidently walks in on Robin while he is taking a shower. He's actually looking for Kris Evans, but when Robin invites him in to help scrub his back, the offer is quickly accepted, and in the end I don't think he really minded not finding Kris at home at all. Really hot fucking and a genuine attraction between the boys make this scene one not to miss.
INCREDIBLY SEXY: ARNE COEN AND ROBIN MICHAUX
ARNE COEN & EMILIO VARGAS
24 BOYS BAREBACK ORGY
ARNE COEN CASTING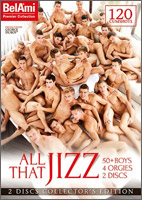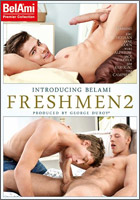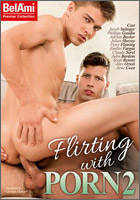 ALL THAT JIZZ
BELAMI FRESHMEN 2
FLIRTING WITH PORN 2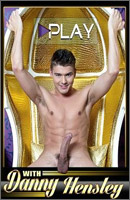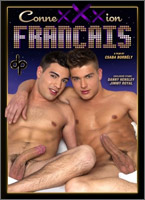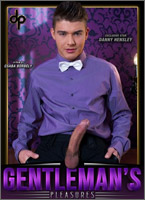 PLAY WITH DANNY HENSLEY
BEST OF DANNY HENSLEY
CONNEXXXION FRANCAIS
GENTLEMANS PLEASURES
BEL AMI
BEL AMI'S KINKY ANGELS
CSABA BORBELY / DIAMOND VIDEO
LIVE CHAT & PRIVATE SHOWS @ FLIRT 4 FREE