American Exhibitionist Gay Porn GayHoopla Amateur, Adam McBride
Years Active: 2014 – 2015
GAYHOOPLA INFO:
Ripped young stud in his early 20's with a cocky attitude and active life. Not afraid to show off in live chats.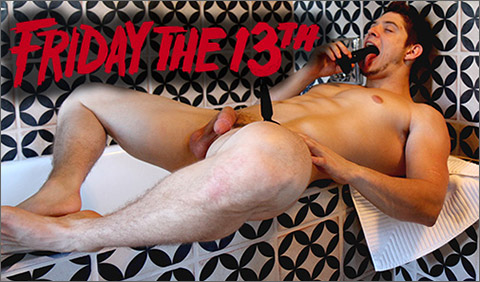 ADAM McBRIDE IS SHAMELESSLY STUFFING THAT DILDO UP HIS BUTT!
Adam Mcbride is here for a special Friday the 13th appearance, bringing along some toys to stick up his tempting ASS. Adam has been teasing us in his live shows for awhile now, showing the best angles for his hole and even sticking a finger or two in it for pleasure. We wanted to go back to the Intimate Obsession days featuring the hardcore fuck between Dmitry Dickov & JJ Swift. This video is a total pleaser and could easily be a Monday update. 5 STAR VIDEO !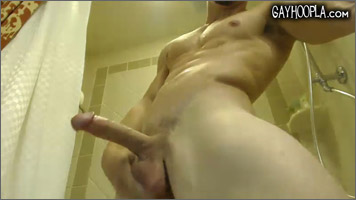 GAYHOOPLA CAMSHOW MAY 2, 2014: ADAM McBRIDE
ADAM McBRIDE IS SHAMELESSLY STUFFING THAT DILDO UP HIS BUTT!
GAYHOOPLA CAMSHOW JUN 6, 2014: ADAM McBRIDE
GAYHOOPLA CAMSHOW MAY 23, 2014: ADAM McBRIDE
GAYHOOPLA CAMSHOW MAY 16, 2014: ADAM McBRIDE
GAYHOOPLA CAMSHOW MAY 9, 2014: ADAM McBRIDE
GAYHOOPLA CAMSHOW MAY 2, 2014: ADAM McBRIDE
GAYHOOPLA CAMSHOW APR 25, 2014: ADAM McBRIDE
GAYHOOPLA CAMSHOW APR 11, 2014: ADAM McBRIDE
GAYHOOPLA CAMSHOW APR 4, 2014: ADAM McBRIDE
GAYHOOPLA CAMSHOW MAR 28, 2014: ADAM McBRIDE
GAYHOOPLA CAMSHOW MAR 21, 2014: ADAM McBRIDE
SHREDDED TEEN STUD ADAM McBRIDE