Pride Studios / Extra Big Dicks: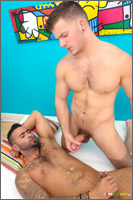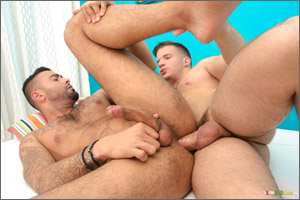 A PUERTO RICAN & CUBAN COCKTAIL
The Puerto Rican and Cuban mix have arrived and they are waiting for nobody. These sexy hunks come out of the gate kissing and ready to suck. You can hear their sexy accents and even some foreign language during the steamy sex and ohh is it mouthwatering. They both couldn't wait to pull their cocks out and get some deep intimate kissing in. There is no holding back with these two beefy men. Angel has a beautiful thick cock that he uses to fuck Rikk nice and hard. His ass was tight before but I'm sure now that little hole can take a mean pounding. If you love sexy mixed men with a high capacity for taking a thick cock than drop your pants and pull your cock out for some steamy sexy fun.
THIS PREVIEW CONTAINS ADULT SEXUAL CONTENT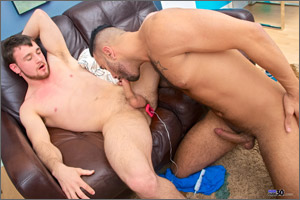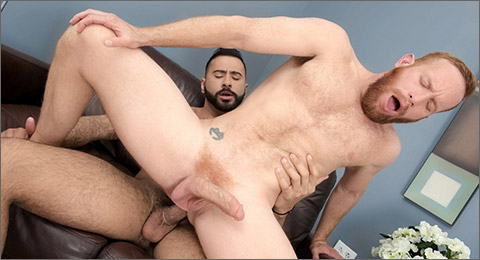 Pride Studios / Men Over 30:
MY VENT NEEDS A CLEANING: RIKK YORK FUCKS SCOTT HARBOR
EASING THE STRAIN

THE LAWNMOWER MAN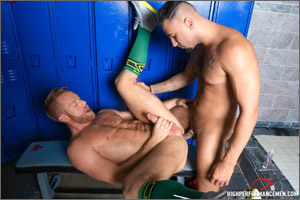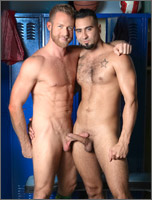 High Performance Men:
FEET SOCKS JOCKS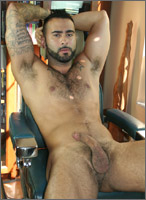 Butch Dixon:
RIKK YORK SOLO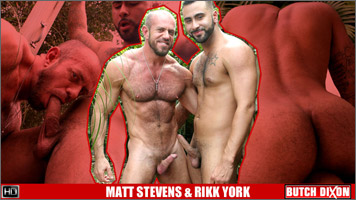 MATT STEVENS & RIKK YORK
Bait Buddies:
RIKK FUCKS AARON SLATE
Bang Brothers / Bait Bus:
AMATEUR ANAL SEX WITH A MAN BEAR!