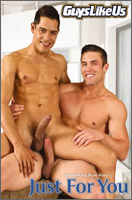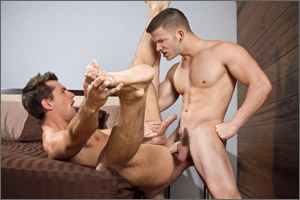 Guys Like Us:
JUST FOR YOU (SEX-001)

SCENE 2: Angel Rock fucks Wolfie Blue
Online Film Presentations: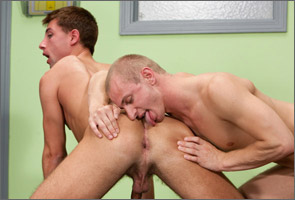 Hot House Live Archive:
BACKROOM LIVE: RANDALL O'REILLY & WOLFIE BLUE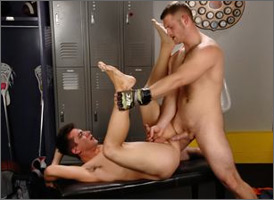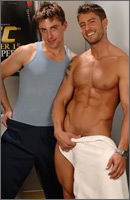 Next Door Buddies:
WOLF PACK
Cody Cummings:
THE HOLE PACKAGE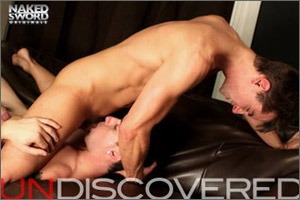 Naked Sword:
UNDISCOVERED
EPISODE 1: Tyler Alexander fucks Wolfie Blue
A New Year means new meat ... and on UNDISCOVERED, mr. Pam is gonna show that steak how to sizzle! In the latest NakedSword Original series, the award-winning directrix takes a new crop of young gentlemen and works them into proper porn stars. With tips from a team of porn experts including Leo Forte, the future stars learn how to look good ó and how to fuck even better. First up, Wolfie Blue, a high-energy German who's looking for a little indecent exposure, and Tyler Alexander, a rising star looking to break out in 2013. After finding their light with Leo, and getting a little more comfortable in their own skin, the two newbies serve up a flip-flopping sucking, fuck scene that's as hot to watch as it was to film. Do you have what it takes to be ... Undiscovered?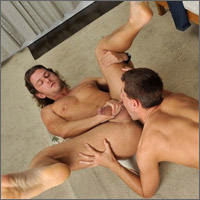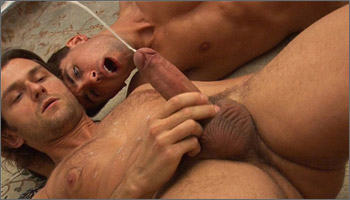 Pride Studios / Men Over 30:
THE BOY WHO TRIED WOLFIE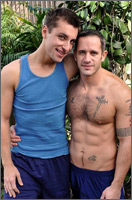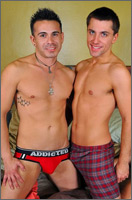 Suite 703 / I'm A Married Man online:
CLAYTON ARCHER & WOLFIE
Suite 703 / My Brother's Hot Friend online:
SPENCER DRAKE & WOLFIE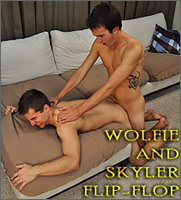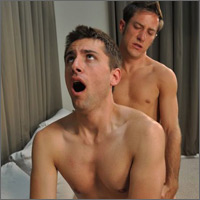 Dirty Tony online:
WOLFIE AND SKYLER FLIP FLOP
MARK POUNDS WOLFIE
WOLFIE SCREWS SETH