Titan Media:
SCENE 3: Tom Wolfe (Dick Danger) fucks Scott Hunter
With the help of point man Scott Hunter, our hero Tom Wolfe (aka Dick Danger!) pulls off the double cross. Scott shows up with a disc and gives it to his demanding boss: "You know what to do." Scott falls to his knees and unzips the hairy hero, whose beautiful boner is soon buried deep in his mouth. The light-skinned sub looks up at the scruffy alpha as he sucks, Tom's rocket flying out with force when released from his mouth. Scott stands up to free his uncut cock, which Tom sucks deep—nibbling the foreskin as he pulls it with his lips. Tom eats Scott's ass before fucking him from behind, the top's hairy legs and groin slamming against his ass. Tom gets Scott on his back, shoving his cock all the way in and out during a forceful fuck. On his back, Scott rolls his ass up in the air—his big red sac dangling as he gets plunge fucked before the two squirt.
THIS PREVIEW CONTAINS ADULT SEXUAL CONTENT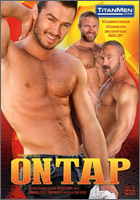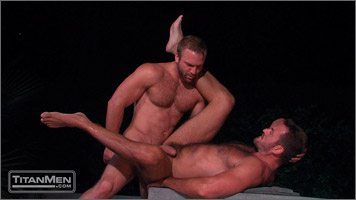 ON TAP

SCENE 2: Tom Wolfe fucks Anthony London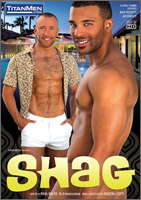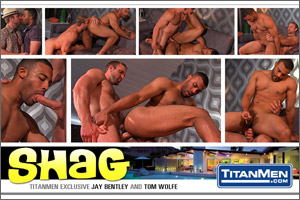 SHAG

SCENE 2: Tom Wolfe fucks Jay Bentley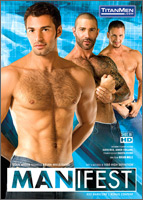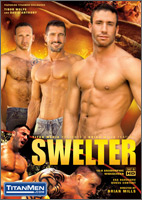 Titan Media:
MANIFEST
SWELTER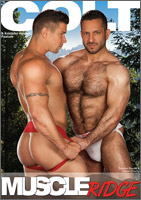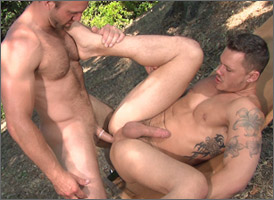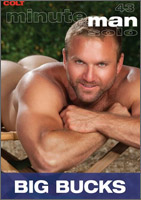 COLT Studio:
MUSCLE RIDGE

SCENE 5: Tom Wolfe fucks Tate Ryder
MINUTE MAN 43: BIG BUCKS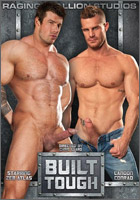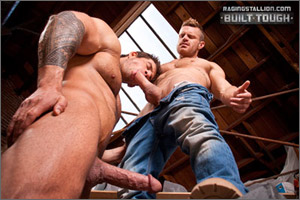 Raging Stallion:
BUILT TOUGH

SCENE 1: Zeb Atlas fucks Landon Conrad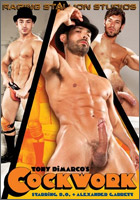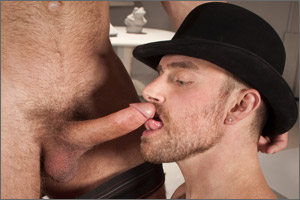 COCKWORK

SCENE 3: Tom Wolfe fucks Heath Jordan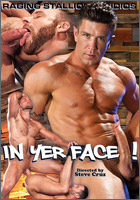 IN YER FACE!

SCENE 3: Tom Wolfe fucks Ayden Marx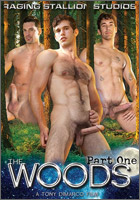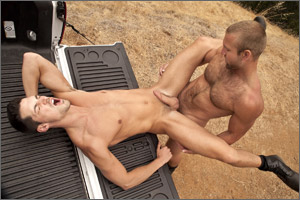 THE WOODS - PART 1

SCENE 4: Tom Wolfe fucks Cal Skye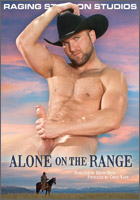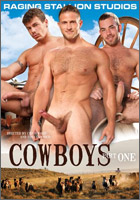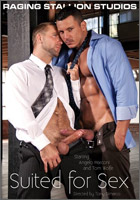 ALONE ON THE RANGE
COWBOYS: PART 1

SCENE 3: Tom Wolfe fucks Jesse Santana
ALLEY CATS

SCENE 2: Tom Wolfe, Angelo Marconi and Kieron Ryan
SUITED FOR SEX

SCENE 1: Tom Wolfe fucks Angelo Marconi
WOODSHOP

SCENE 4: Tom Wolfe fucks Trent Locke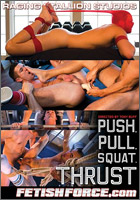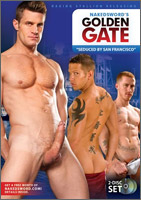 Raging Stallion / Fetish Force:
PUSH, PULL, SQUAT, THRUST
Raging Stallion / Naked Sword:
GOLDEN GATE: SEDUCED BY SAN FRANCISCO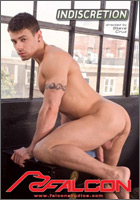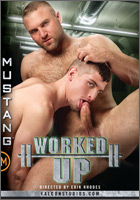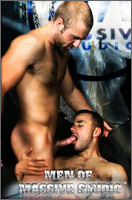 Falcon Studios:
INDISCRETION (FVP-210)

SCENE 3: Tom Wolfe fucks Dakota Rivers
Falcon Studios / Mustang:
WORKED UP (MVP-112)

SCENE 2: Tom Wolfe fucks Jayden Grey
FIT FOR SERVICE (MVP-110)

SCENE 4: Tom Wolfe fucks Tristan Jaxx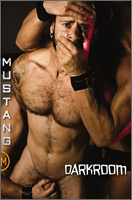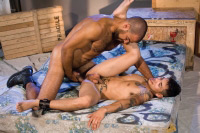 MVP-103: DARKROOM (MVP-103)
SCENE 2: Tom Wolfe fucks Alessio Romero


Massive Studio:


MEN OF MASSIVE STUDIO - VOL. 16 (MSD-016)
MEN OF MASSIVE STUDIO - VOL. 17 (MSD-017)
MEN OF MASSIVE STUDIO - VOL. 18 (MSD-018)
MEN OF MASSIVE STUDIO - VOL. 20 (MSD-020)
MEN OF MASSIVE STUDIO - VOL. 13 (MSD-013)


Lucas Raunch:
HARDER FASTER ROUGHER

SCENE 4: Micah Brandt's Four-Way Slam Fest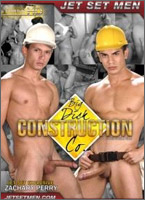 Jet Set:


BIG DICK CONSTRUCTION COMPANY



Online Film Presentations: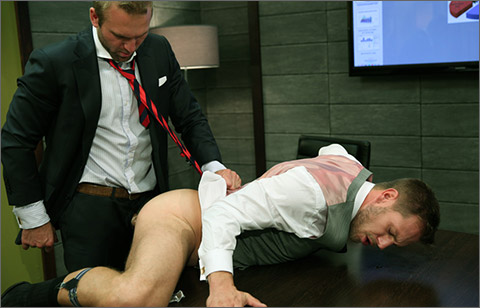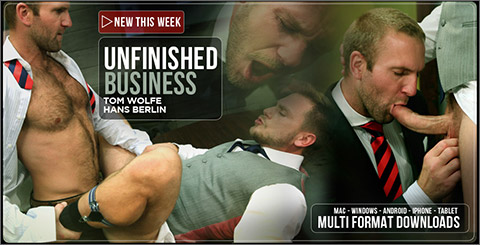 Men At Play:
UNFINISHED BUSINESS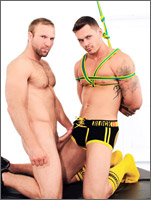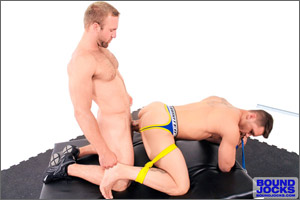 Bound Jocks:
TATE RYDER SUCKS TOM WOLFE
TOM WOLFE FUCKS TATE RYDER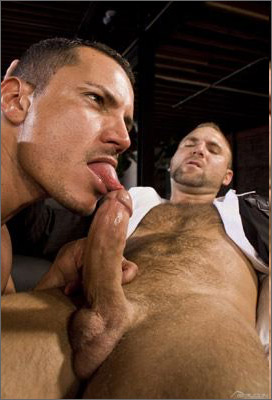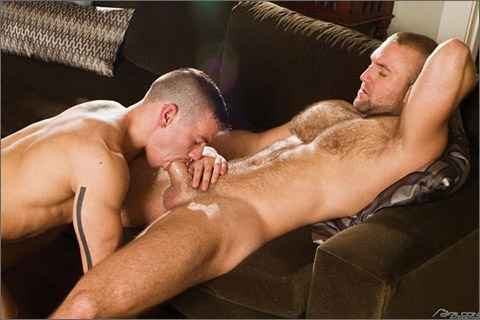 Falcon Studios:
TOM WOLFE & ANGELO MARCONI
JESSE SANTANA & TOM WOLFE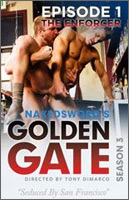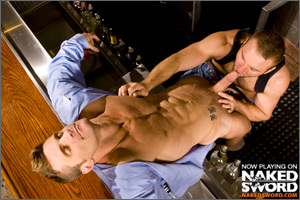 GOLDEN GATE: SEASON 3

GOLDEN GATE - SEASON 3 - EPISODE 1: Tom Wolfe fucks Landon Conrad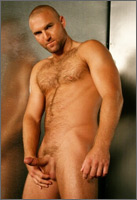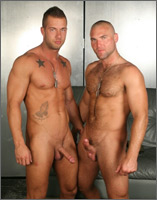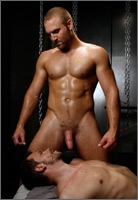 Massive Studio online:
TOM WOLF SOLO
TOM WOLF FUCKS ROD DAILY
TOM WOLFE FUCKS CHAD MANNING