Premium Gallery & Content Sites:

Extensive variety of Galleries (both Model and "Hard Core" action) at Channel 1 Releasing featuring both Rascal Video and Live & Raw photography. Live & Raw Membership offers extended services of viewing past performances On-Demand. Also offers options for Video On Demand.
Extensive variety of Galleries from the 80s to present. One of the Premier "Gallery Sites" on the web. Has serveral other add-ons, such as Chi Chi LaRue's "Live & Raw" for members. Merges all the Galleries of Men, Freshmen, [2] and Unzipped magazines.
Studio Links:
Gallery / Media Sites:
Jake Cruise proves you can make a straight guy do anything for money.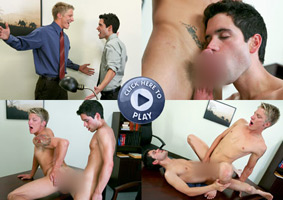 On-Line studios of director Jim Steele. On-Line Streaming Media and Galleries of Solos and the Men together.
other Sites of interest:
LIVE & RAW ARCHIVED SHOWS
Jul 30, 2008: Vance Winter
Jul 24, 2008: Vance Winter and Blake Riley
Jul 10, 2008: Vance Winter
Jul 2, 2008: Vance Winter and Trystian Sweet
Jun 16, 2008: Cameron Marshall and Vance Winter
Jun 9, 2008: Josh Vaughn and Vance Winter
May 25, 2008: Vance Winter
May 25, 2008: Cameron Marshall and Vance Winter
May 21, 2008: Vance Winter & Dominic Pacifico
May 11, 2008: Vance Winter
May 1, 2008: Vance Winter
Apr 24, 2008: Vance Winter
Apr 3, 2008: Vance Winter
Apr 3, 2008: Vance Winter and Wolf Hudson
Oct 21, 2005: Vance Winter and Turk Mason